PHOTOGRAPHIC ARTIST Celeste Burdon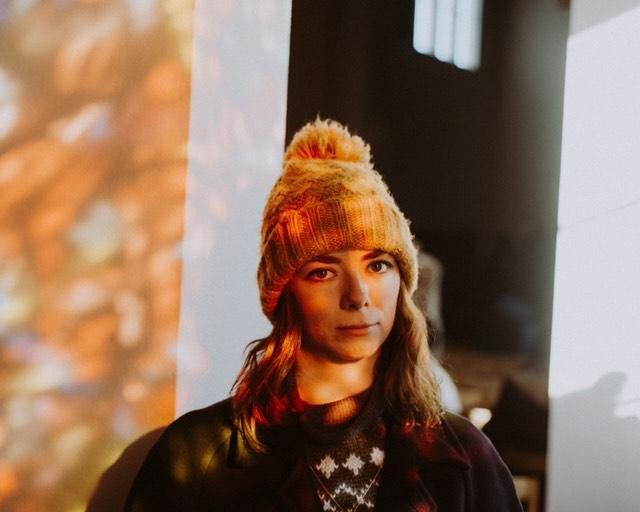 Celeste is a documentary style photographer currently based in Cork. Her work which is primarily shot in black & white has taken her all over the West of Ireland and the far northern areas of Europe. Celeste's work looks at the idea of the 'Epic" landscape and its adaptability. Her work also looks at the lore of the country where she photographs which effects how she perceives and decides to showcase her work to the public.
Celeste is a graduate of Crawford College of Art & Design where she focused her studies in photography and sculpture. Celeste continued her artistic practice while curating and implementing shows in collaboration with Wandesford Quay and Crawford. In 2018 Celeste decided to reset her challenges and embrace her passion for photography. Her found style is in documentary photography and focus's on the idea of the 'Epic' landscape.
Celeste has continued her travels and documentary photography both in the West of Ireland, Northern Europe and South East Asia until early 2020. With the new challenges of 2020 Celeste is currently completing her level 9 diploma in Creative & Cultural Entrepreneurship in Trinity.
My name is Celeste Burdon and I am primarily a documentary photographer based in Cork City. I completed my studies in Crawford College of Art and Design where I primarily focused on photography and sculpture. Since graduation I have continued to explore and research the rich tapestry of history within the West of Ireland and the northern countries of Europe.
My work continues to reflect my need to go further into a landscape and to document its ability to adapt and change as nature intended. While one can continue to document an area and see the everyday changes, my drive is to incapsulate and preserve the striking changes within the 'epic' landscape and its ability to be both fragile and unforgiving.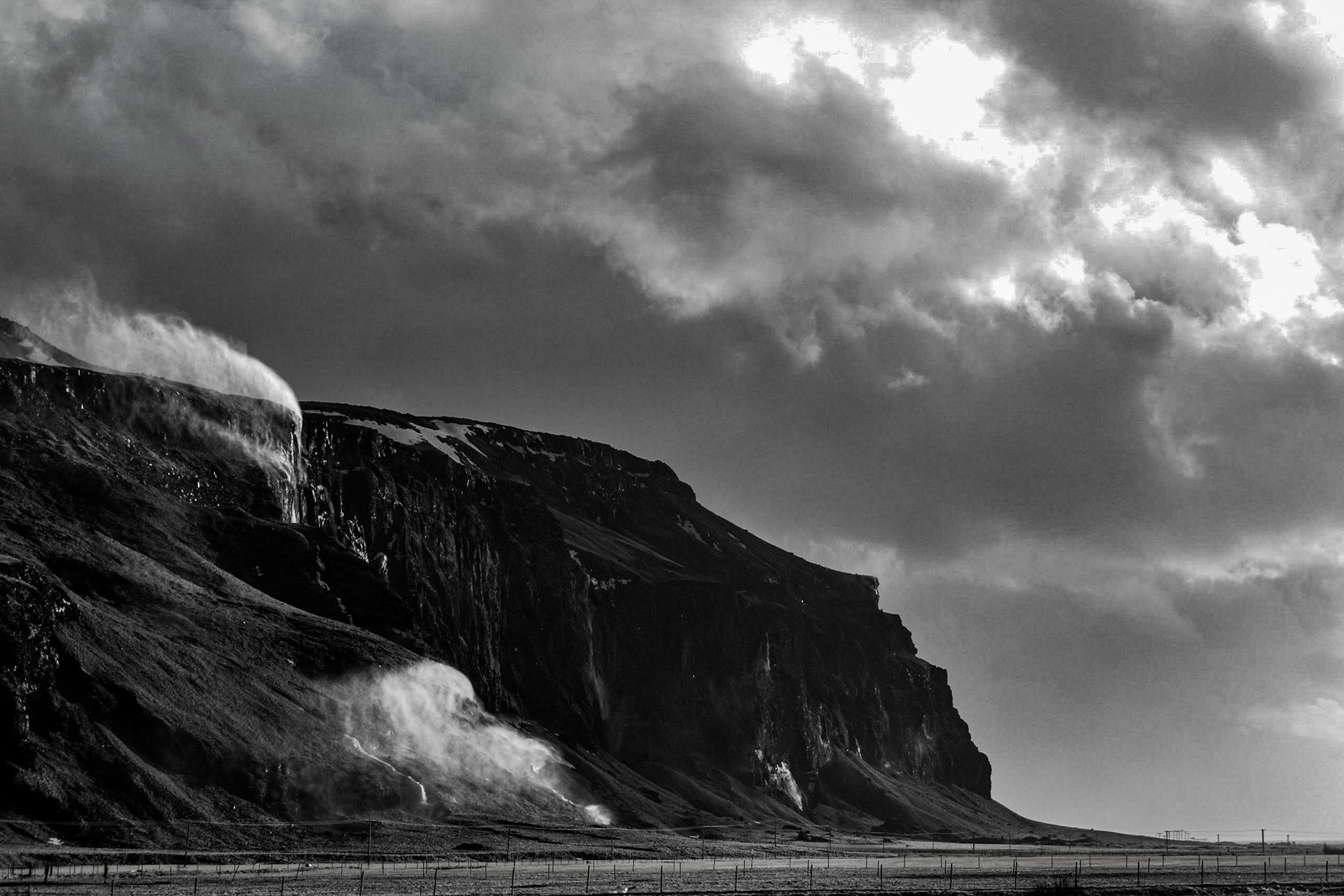 'Fjall', Celeste Burdon, 2018, Photography
ARTWORKS BY Celeste Burdon
Solo Exhibitions
Alchemy Cork – 2020
Union Grind Cork – 2017
Group Exhibitions
Murmuration – Joint College exhibition – 2016
Wandesford Christmas Exhibition – 2016
Beyond Dialogue – 2017
Printed Work & Selected Work
Doswell Gallery selected prints – 2018
CIACLA Online Programme 2020 – 2021
Murze Magazine – issue 10 – featured artist – 2020
126gallery – 126backingcreativityagain – 2020
Sample Studios – PhotoGo – 2020
Creative and Cultural Entrepreneurship Level 9: Diploma Trinity TCD 2020 – 2021
BA Honours Fine Art (2:1), Crawford College of Art & Design, Cork                 2013 – 2017