VISUAL ARTIST Chloe Austin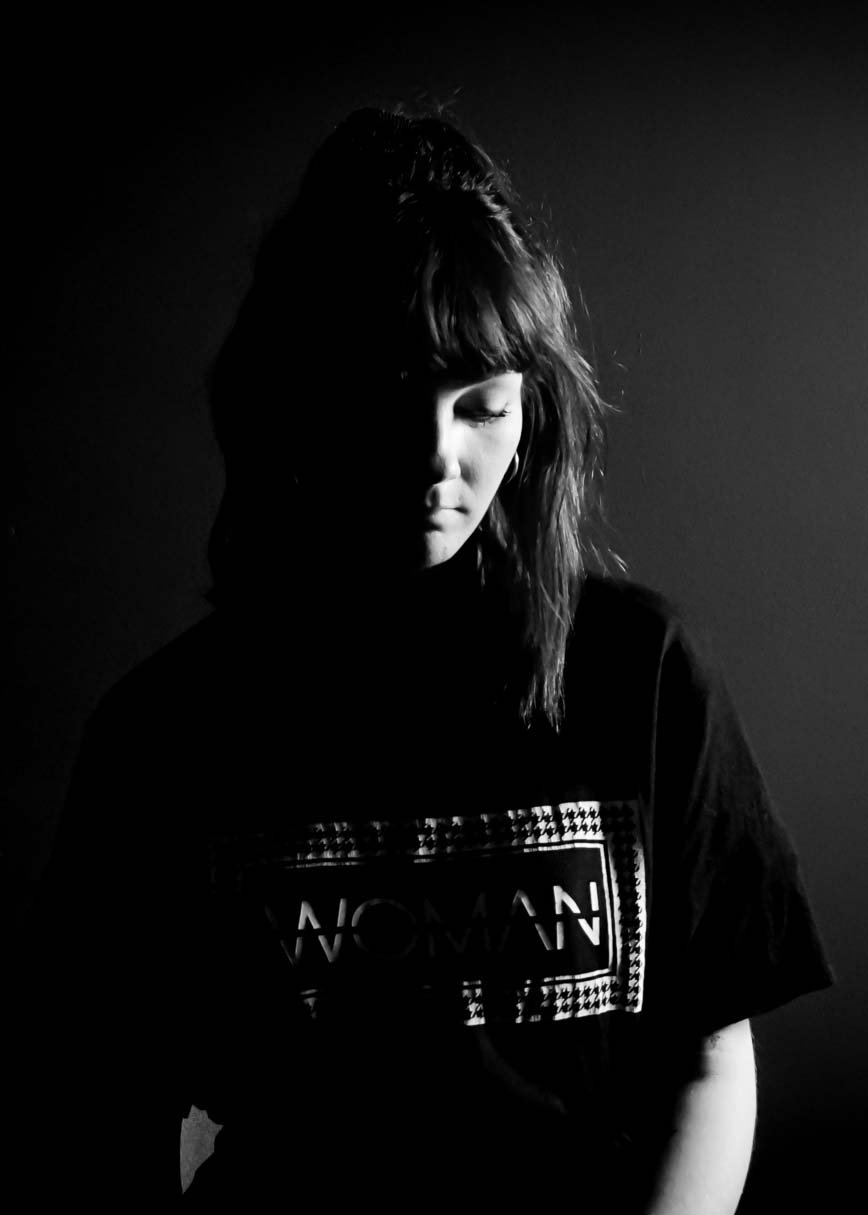 "Language is a skin: I rub my language against the other. It is as if I had words instead of fingers, or fingers at the tip of my words. My language trembles with desire."
― Roland Barthes
Chloe Austin is a visual artist currently situated in Belfast, recently after completing her MFA Degree in Fine Art at Belfast School of Art. Chloe is a multidisciplinary artist, working with performance, video, photography and creative writing within her current practice.
I have always been intrigued by the impact of new technologies on the body. Thinking about the lack of human contact and miscommunication due to our digital age, I have been brought down thought-provoking paths in both my research and practice. I often focus on gesture and repetition in my video works, using mainly hands to visualise my thoughts and my writing. Growing up, I struggled with drawing hands and I remember that frustration like it was yesterday. I think, that is why I enjoy working with them as my subject now.
Hands can tell stories, louder than words. Through body language, the gesture and movements can display a range of emotions; anxiety, frustration, fear, etc. I began exploring the lack of touch, the duality of touch and how this is heightened in a time of digital revolution. Little did I know, how relevant this exploration would be down the line. We are all craving and missing that close contact, desiring that reassuring touch. As a visual artist with strong passion for creative writing and poetry, my practice explores ways of communication through a performative narrative.
Through performative video, text and installation, I focus on issues surrounding technologies and its impact on relationships. Exploring the process of creative writing, I aim to challenge the spectator to question these relationships; whether these are fictional or attempting to expose a truth. This is further explored visually, through performative video and installation, seeking to evoke pain, pleasure and pathos. By addressing the depths of our relationships with others, we become painfully aware of the lack of human contact due to our ever-evolving digital environment.
Popular culture and mass media have changed the way we view others, the way we view ourselves. I aim to explore the manipulative relationship between the self and the other, often experimenting with techniques of duality, repetition and mirroring.
There is a fascination with visuality in today's media-saturated world, leaving the sensation of touch largely forgotten. There is a yearning for proximity and human contact that has become a struggle in contemporary society due to new technologies. We have developed a large appetite for contact and connection. This encourages me to engage in the issues that arise when this hunger is not fulfilled. Within my practice, I attempt to convey performativity of the body where public and private space is determined by seeing and being seen, touching and being touched.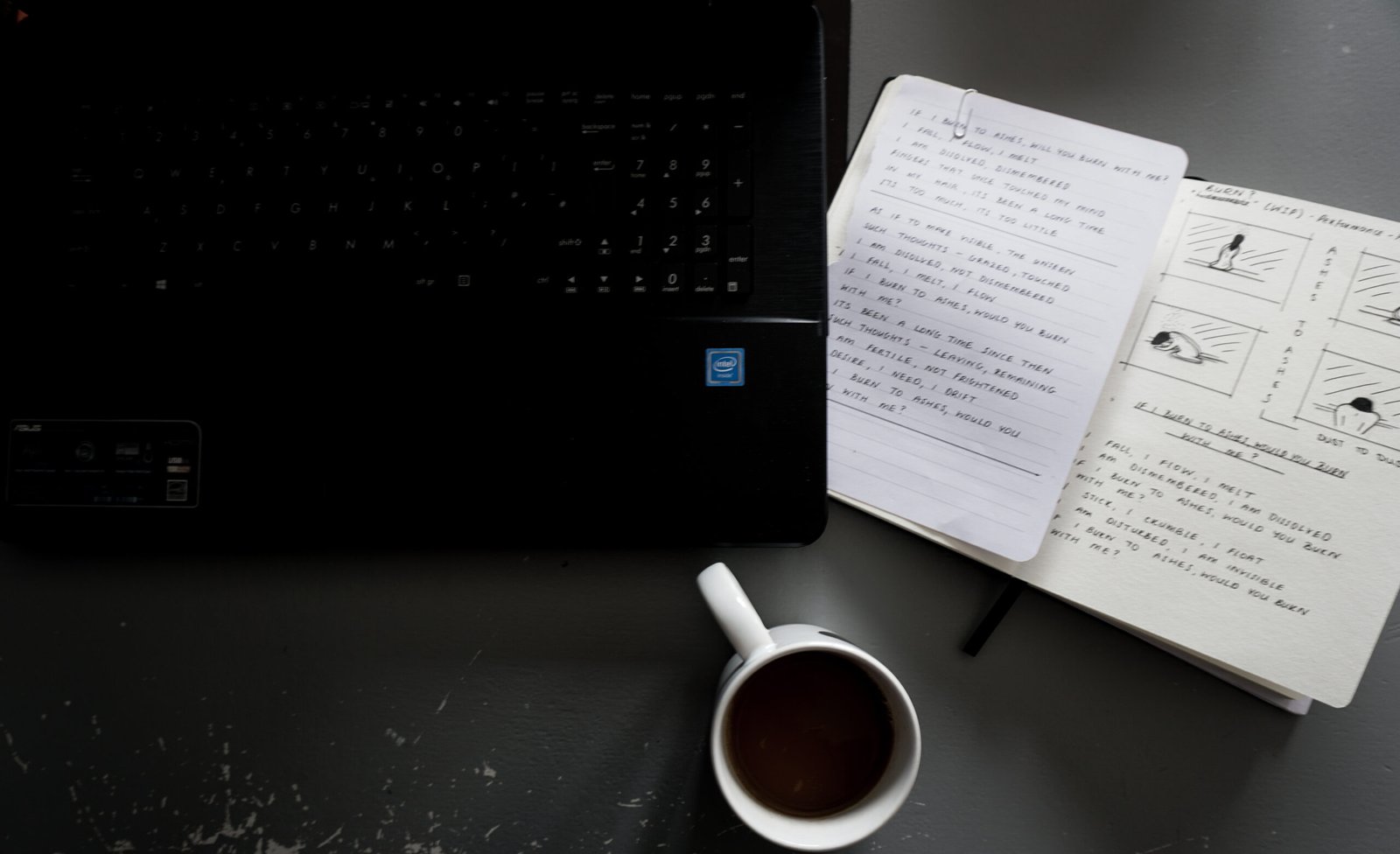 2019 – Alice Berger Hammershlag Award, Belfast School of Art, Ulster University
2018 – INABSOLUTE, Cork Film Centre Exhibition Award, Cork Film Centre

BA in Fine Art, CCAD, 2017
MFA in Fine Art, Belfast School of Art, UU, 2020
2020
Swipe Right, Online Exhibition, Profile Gallery, November
MFA Degree Show, Belfast School of Art, The MAC, September
Not Alone Project, Touring Exhibition, Golden Thread Gallery, August
Solo display, Kinsale Arts Weekend, July
KEEP-DRY, Catalyst Arts, MFA, Ulster University, Belfast,  January
2019
K-Fest, Visual and Performing Arts Festival, Killorglin, June
Normal Position, Show Position, Platform Arts, MFA Fine Art, Ulster University, Belfast, May
2018
Lost + Found, Culture Night, Galway Arts Centre, September
ABSENCE, Solo exhibition, Kinsale Arts Weekend, Kinsale, July
K-Fest, Visual and Performing Arts Festival, Killorglin, June
INABSOLUTE, Cork Film Centre Exhibition Award, Cork Film Centre, March -April
EXTRA, 130 Gallery, Western Carolina University, March
Nasty Women London, The Black & White Building, 74 Rivington St, London, March
Peripheries OPEN, Gorey School of Art, Wexford December-January​
2017
TRUMPED, Nasty Women North East, Gateshead, November
Nasty Women North East, Clarity House, Gateshead, November
Sisters of The Moon, Waterford Gallery of Modern Art (GOMA), July-August
Kinsale Arts Weekend, Kinsale, June​
Beyond Dialogue, Crawford College of Fine Art and Design, June
Nasty Women, Byker Community Centre, Newcastle, April
Roots and Wings, The House of Blah Blah, Middlesbrough, March