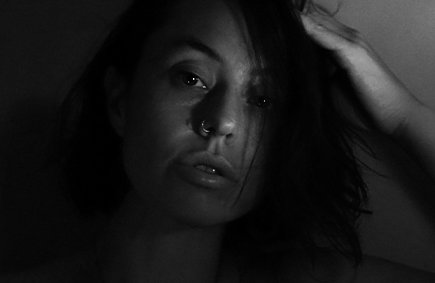 "There are no mistakes in art"

– The late Priscilla Sweeny, former lecturer of Textiles and personal friend.
Jamie Levanna aims to capture more than meets the eye and the changing faces that pass us by. Photographing in a documentary style the challenges we face and the changing turbulent times that we live in. Presenting these in series that portray her unique view that the audience can immerse themselves in. She is a self portrait artist predominantly, performance photographer and portrait artist. Her style captures rich tones and textures, sometimes with a sculptural feel due to her background in textiles and sculpture.
Jamie Levanna is a photographer that focuses on photography series based on Portraiture and Performances. She has a passion for street photography, however when she takes portraits her aim is to capture more than just the face, rather something that embodies the person themselves.
Jamie started her journey in photography from a young age having always been fascinated by light and form. She went on to study art but her style is very much self-taught as she moved towards sculpture and textiles during her studies. This gives her work a unique and recognisable presence.
She has a style that captures rich tones and textures within her photographs and often uses herself as the model in her self portrait page @jamielevanna, her aim was to challenge herself to create portraits that are taken without knowing what's in shot to capture the art form of self-portraiture, giving her viewers a different insight into her as an artist. This has evolved more towards a hybrid of artistic and journalistic documentary style photography.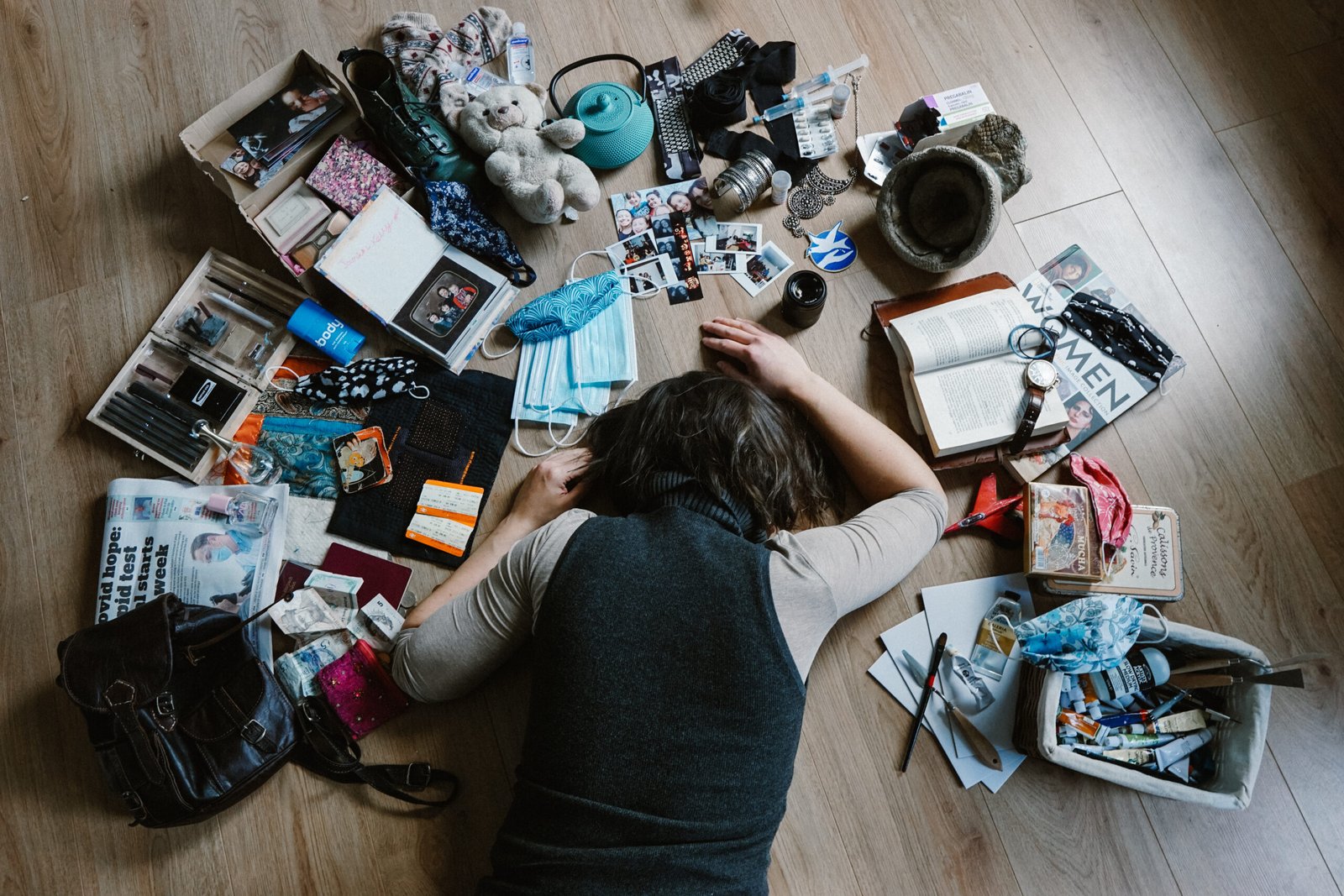 "A landscape does not exist in its own right, since its appearance changes at every moment; the air and the light which vary continually. For me,  it is only the surrounding atmosphere which gives subjects their true value."

– Claude Monet
From the unseen moments that flit by to the performances that will never be exactly the same again, I capture something more than meets the eye. A concept, an idea that reflects this rich tapestry that is life through the medium of photography.