ARTIST Jennifer Alexander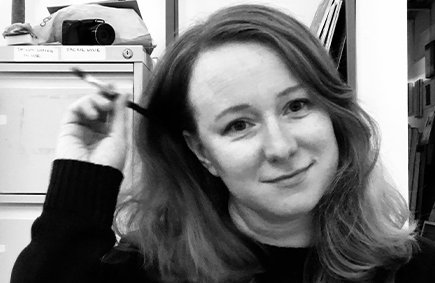 "La pensée d'un homme est avant tout sa nostalgie"
Hailing from Scotland, Jennifer moved to Belfast around 5 years ago. Having previously graduated from the RSAMD (now the Royal Conservatoire of Scotland) in Technical and Production Theatre Arts, and having worked across Scotland in Theatre production focusing on the light and sound areas of Theatre.
Jennifer Alexander is a multi-disciplinary artist, focusing on immersive art and installations utilising a variety of materials and mediums, including paint, wood, metal, projections and sound design.
Jen is exploring memory and how we remember through her practice. Her painting practice works adjacent to her installation works often as the starting point, feeding into the final concept of her works. Having been a painter for many years, then attending the MFA Fine Art at Ulster University, where she developed her process further to the installation works she has exhibited in Belfast.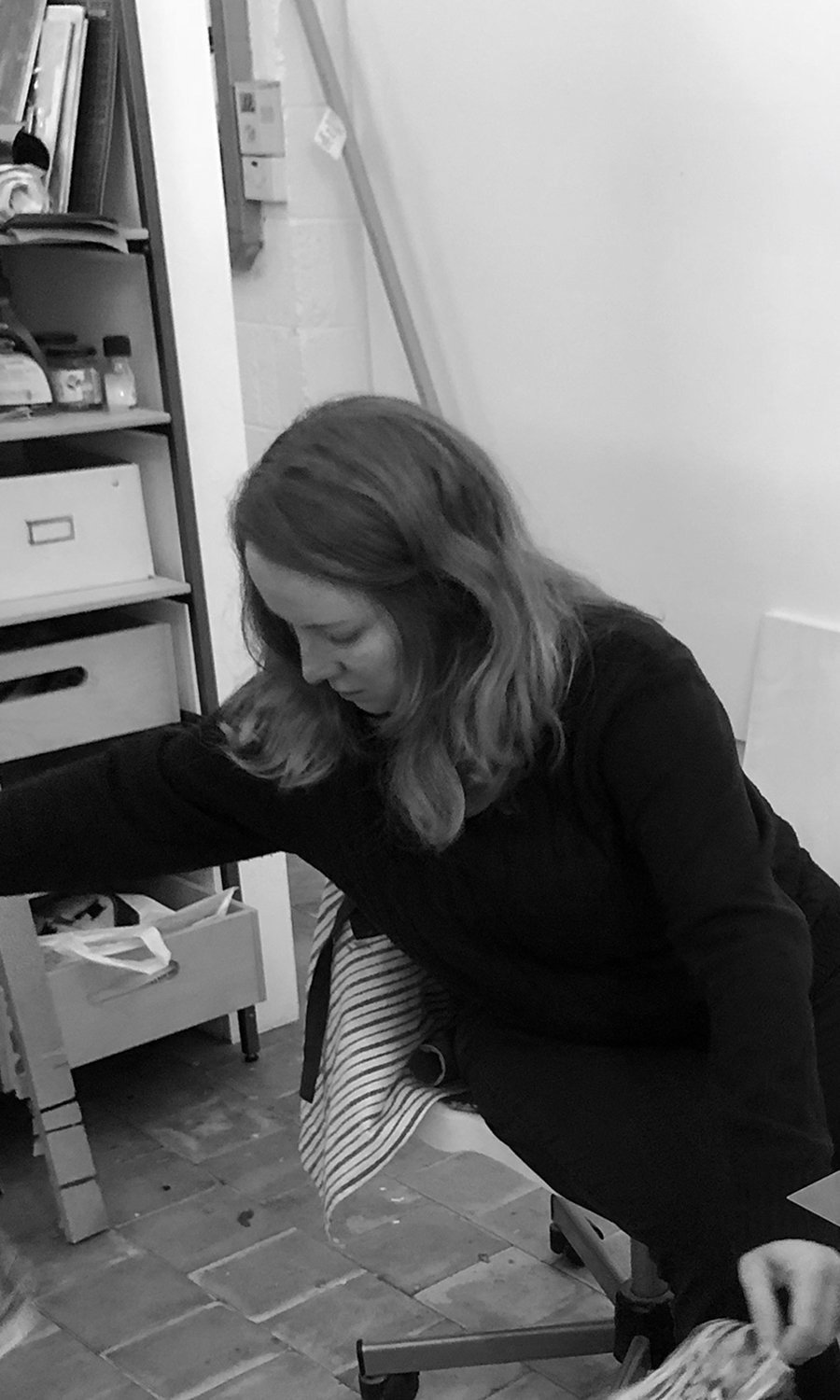 I am fascinated with the ideas of history and memory, the ways people deal with and distort memories over time or subconscious bias or protections.
Using visuals and sound to implicate "lived body" and its experiences absorbed throughout life. My interests take me down various avenues of exploration, through philosophy to medical journals, from painting and projections to welding and photography. Navigating my choice of materials into installations acts as an agitator and motivator to explore themes within my practice.
When I'm painting the surface becomes fascinating and I find myself reminiscing and reacting in ways I would not have planned to. Whether using un-stretched canvases and voiles or boards. The medium quality becomes more a response to my emotions and the abstract nature allows the view to create their own interpretation.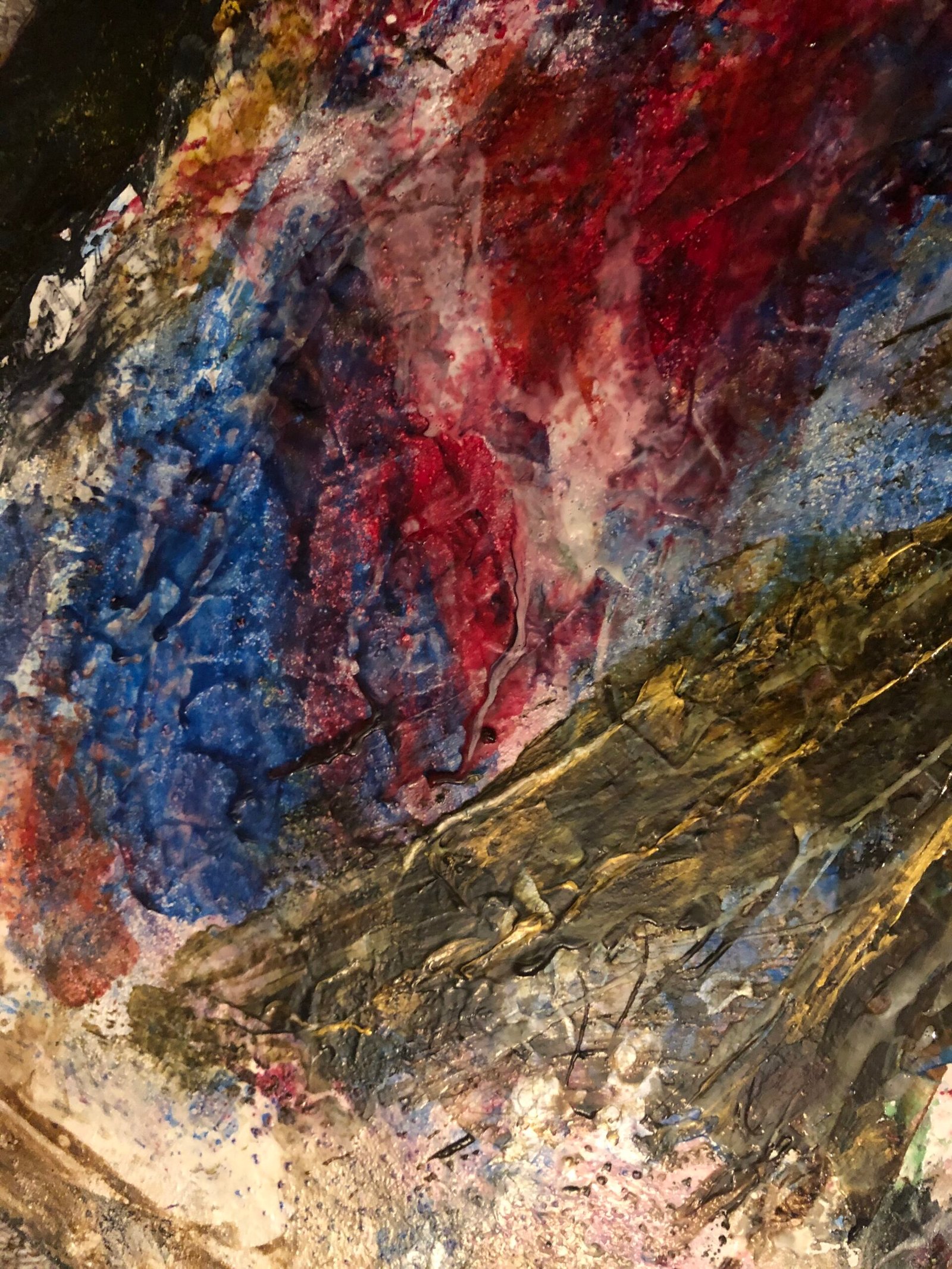 'Hemisphere Morning', Jennifer Alexander, Mixed Media on board, 2019.
ARTWORKS BYJennifer Alexander
2018-2020, Ulster University, Belfast, MFA Fine Art, Distinction
•  2020 The Mac Belfast, Ulster University 'BA and MFA Fine Art Graduate Show', Hugh Mulholland
•       2020 The Mac, Belfast, 'MFA Take Over' (Performance) Nollaig Molloy, Jennifer Alexander, Chloe Austin, Clare Gormley
•       2020 Catalyst Art Gallery, Belfast, 'Keep Dry', Thomas Wells
•       2019 Platform Arts, Belfast, 'Normal Position, Show Position', Gerard Carson