VISUAL ARTIST Kaitlynn Webster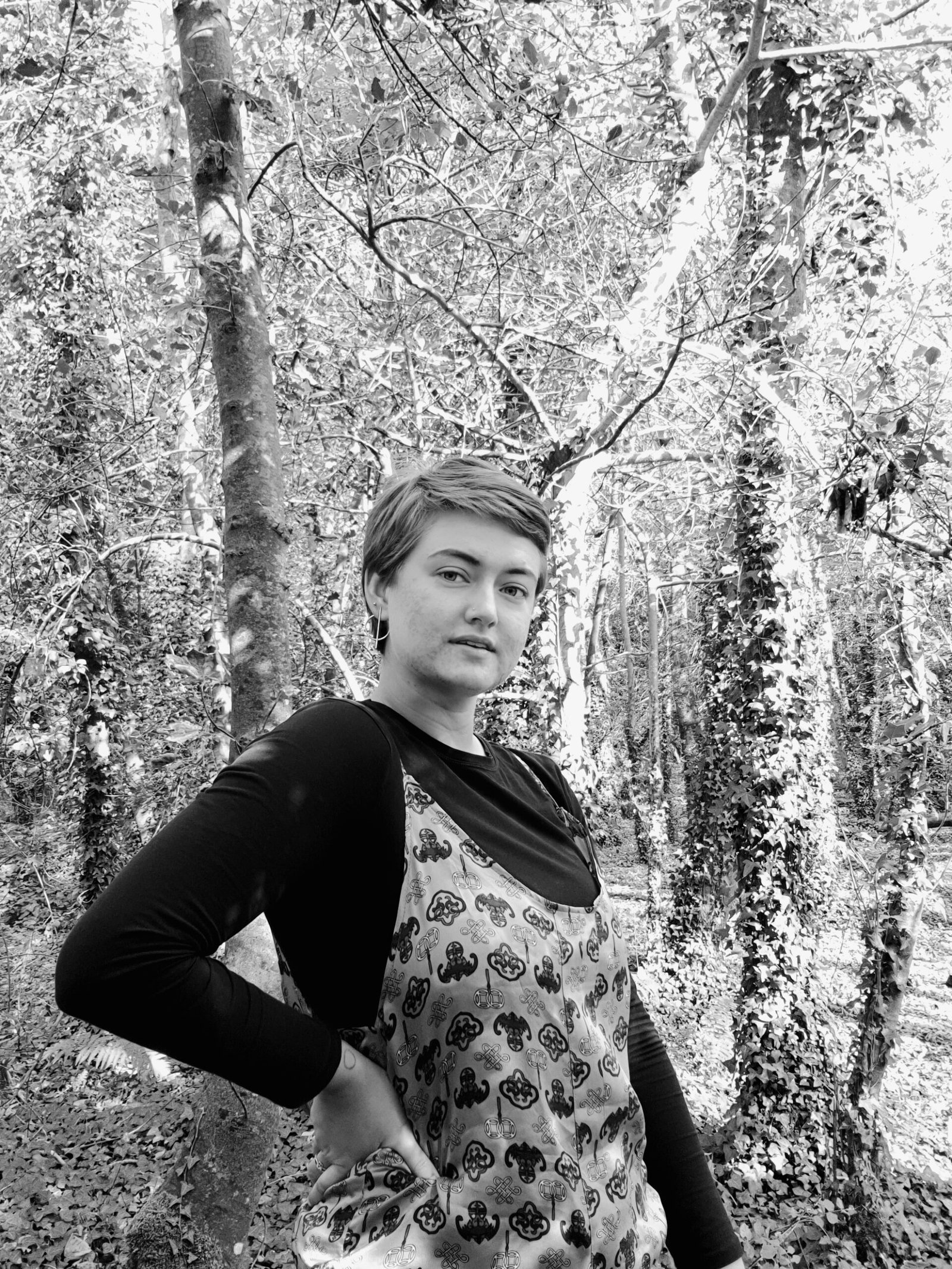 Kaitlynn Webster is a multidisciplinary visual artist from California, USA, currently based in Galway, Ireland. She received her BA with Honours from California State University, Fresno and her MFA from the Burren College of Art/NUIG. 
She explores the way we construct reality and create meaning through ritual in her practice. Her work has been exhibited and published internationally. She currently serves on the board of directors for 126 Artist-Run Gallery in Galway, with a curatorial practice focused on deconstructing artificial hierarchies in fine arts.
"Some people have declared that is artists were analyzed they would stop being artists. I disagree. Self-knowledge makes artists better artists. The process does not destroy the ability or the wish or the need to self-express. Ignorance is bliss, but its ransom is to keep you a prisoner of your own fears." 

– Louise Bourgeois
I can't get away from churches. The severe piety of my youth, though now left behind, guides me to monasteries and chapels, where I find myself kneeling before altars and lighting candles, participating in religious traditions that are not mine and never were, but which lend themselves to reflection.
This enduring fascination with sacred spaces filled with rituals has brought me to my current artistic practice. My work is an exploration of the personal rituals with which we construct our own realities and create meaning therein. I have created a meditative practice that utilizes a minimal range of materials and repetitive processes.
In a previous life, I pored over scripture, kneeled in prayer, and pondered the state of my soul, yearning for a connection with a higher power; now, I cast and hack away at endless iterations of the same plaster cylinder, fill expanses of paper with tiny painted squares, and draw thousands of circles, still seeking a connection, but with something inside myself – a higher power in its own right.
ARTWORKS BY Kaitlynn Webster
Meadhbh McNutt, Periphery, Circa Art Magazine, 30 April 2019


Kelly Klaasmeyer, Periphery Essay, April 2019

Conor McGrady, Periphery Statement, April 2019