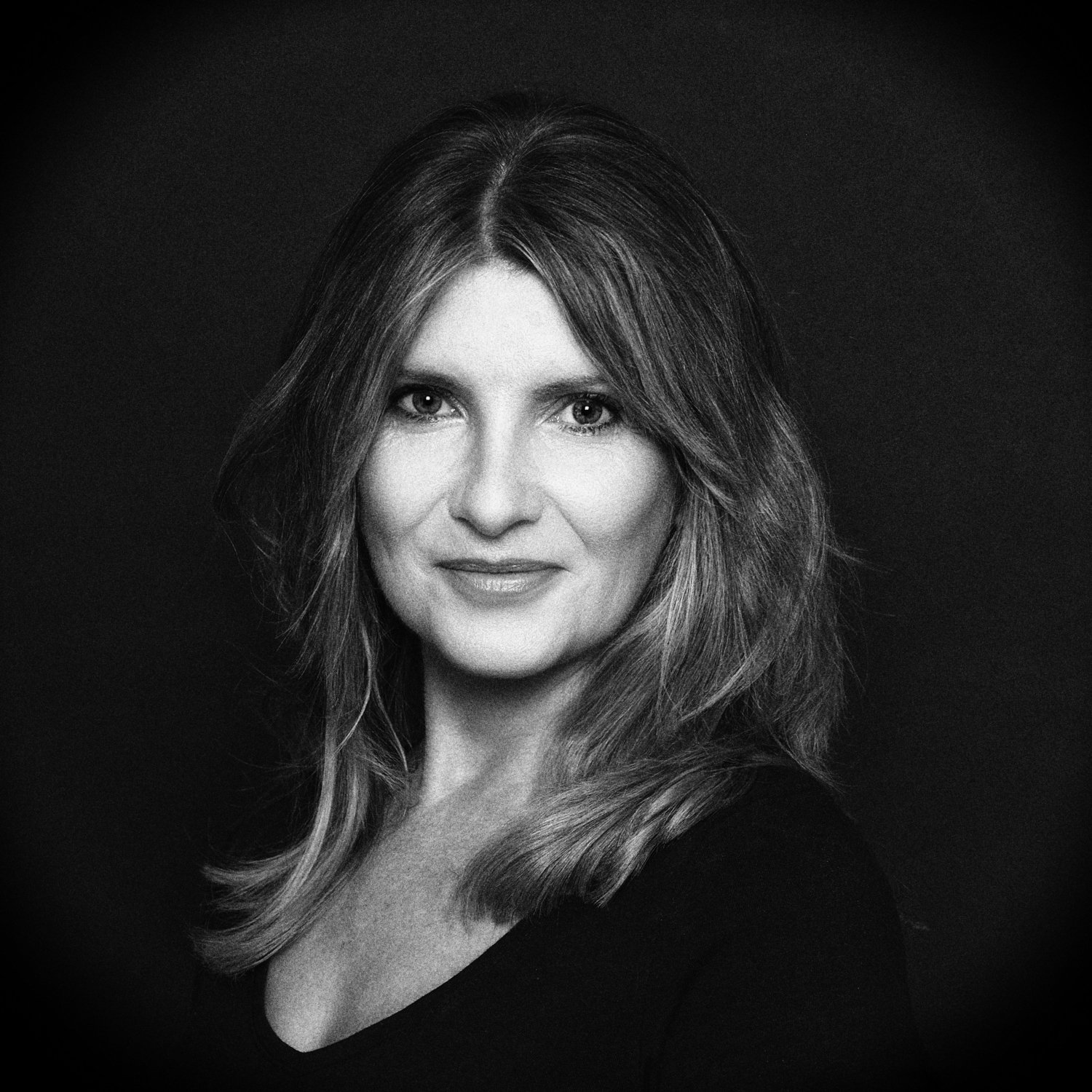 Each artwork is an observation
of what it is to be Human.
Although a native of Dublin, Kira has been working and living in the beautiful fishing village of Crosshaven, Cork for over twenty years. Her work is inspired by the people around her – her children, family and friends. It is an observation of how we interact with one another on a daily basis and shared moments that we treasure.
From the moment I left The Crawford College of Art and Design here in Cork I knew working with Clay and Mixed Media would be my chosen media to express my creativity. For over Twelve years now I have pursued my passion Exhibiting and Collaborating with Artists and Galleries around Ireland and Abroad in Switzerland, Austria and America and having my work shown in Periodicals and
Ceramic Publications.
My Ceramic work is a response to these drawings . Made in Terracotta Stoneware and decorated with Ceramic paints and enamels they are a positive in a changing World . Sculptural in appearance they tell a story all of their own.
My work is inspired by my two daughters and as they have grown and developed so has my work . A feminine almost childlike thread has weaved through my Drawings ,functional ware and Sculpture This New body of work is a series of Acrylic and Pen Drawings that have a narrative running through them, little story's of emerging from the dark, our successes and achievements and our everyday moments experienced with loved ones.
Ceramic & Design, Colaiste Stiofain Naofa, Cork
Ceramic, Design and Fine Art , BA Hons, Crawford College of Art & Design, Cork
Sculpture In Context  Botanic Gardens, Dublin
RDS Craft Awards, RDS, Dublin
La Courouge Geneva Switzerland,Ceramic Biennale, Jury selected
Missoula art Museum, Contempory Ceramic Exhibition, Jury selected
Keramikon International Ceramics Croatia &Austrian Biennale, Jury Selected
Society of Cork Potters Group Exhibition, Lavit Gallery Cork
GroupExhibition, Space Craft, Belfast