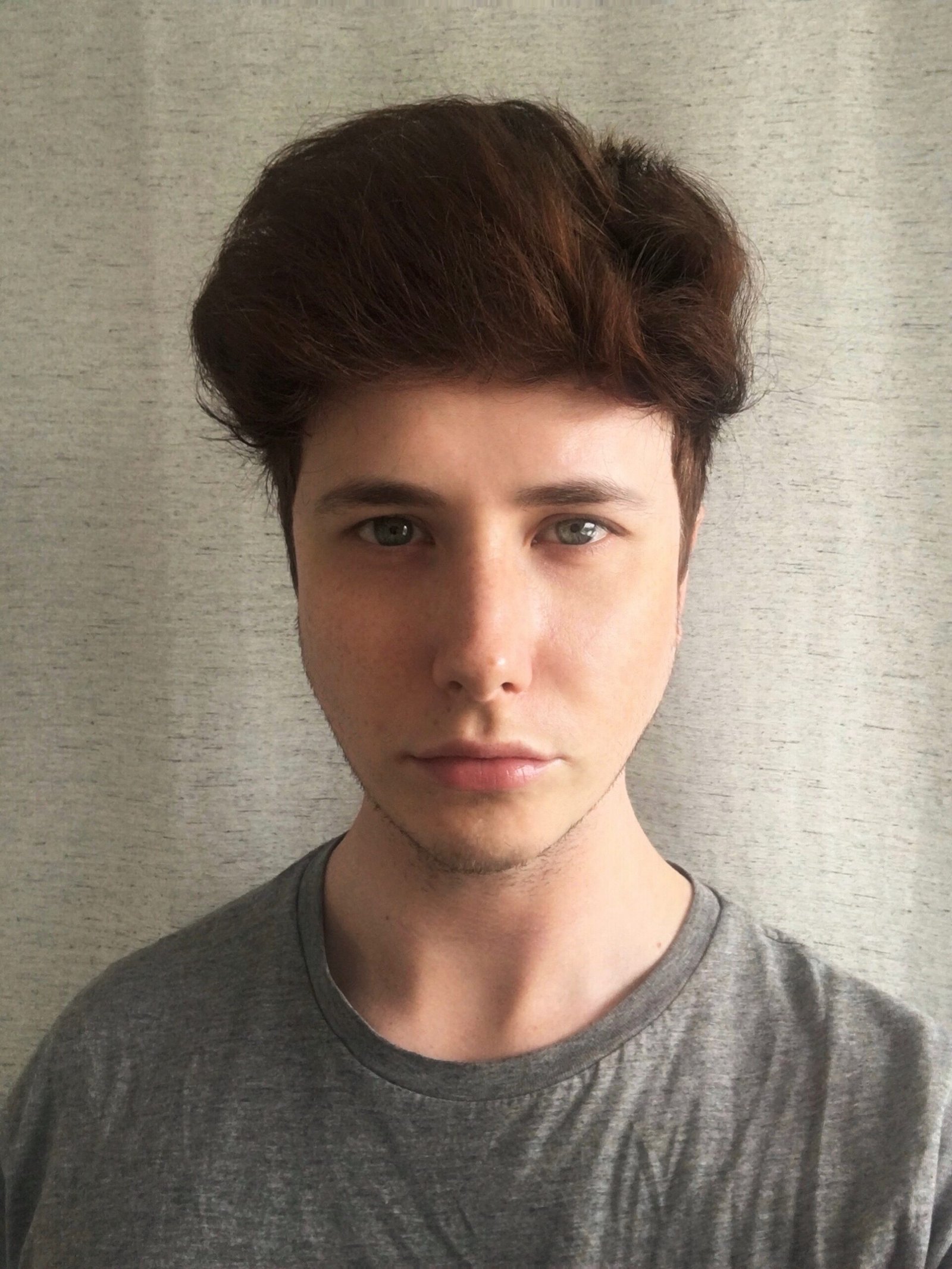 "To talk about paintings is not only difficult but perhaps pointless too. You can only express in words what words are capable of expressing– what language can communicate."

– Gerhard Richter
Rob Meehan is a writer, painter and visual communicator. The foundation of his practice centres on experience, the expression of ideas, of feelings and emotions. Things that are by design difficult to contextualise.
Rob Meehan is a visual artist based in Cork City, Ireland. He is at present, working as an art & design educator, and also a graduate with both an Honours Professional Masters of Education in Art & Design and an Honours Bachelors of Fine Art.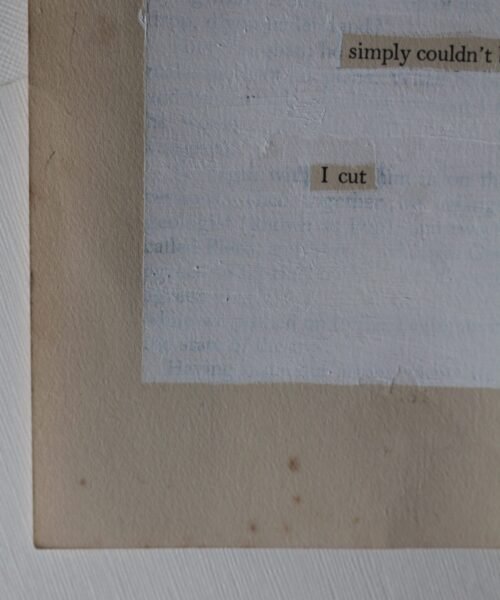 At present, the artist's work focuses on rhythmic motion within the painting process, a meditative gesture that evokes a sense of visual stillness. The work is best described by the artist as, 'almost poems,' poetic fractals hinting at a deeper sense of text based practice that couples with monochromatic block tones.
There's a density to the work that manifests itself through emotionally complex meditations, as presented through rhythmic processes. The artist's practice centres on painting, visual writing and the potential meaning and communication of experience therein.
"Art to me is an anecdote of the spirit, and the only means of making concrete the purpose of its varied quickness and stillness."
– Mark Rothko