ARTIST/PAINTER Shannon Castor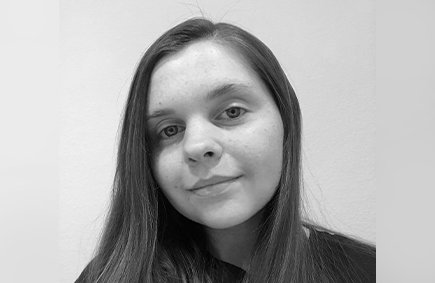 ". . .free will is not a property of one individual brain, mind, or organism, but is relational, so that social and environmental factors contribute to or detract from our ability to act freely."

~ Shaun Gallagher
Shannon Castor is an oil painter who uses her experience of distance running as the genesis of her artistic practice. She has completed over 15 ultramarathons and currently runs 6 miles to and from school in the Burren. Shannon sees running as a way to assert bodily freedom – to claim space for all bodies and genders and how they choose to exist in the world. There are many reasons why one runs. Shannon runs to engage with the environment and to engage with herself. She sees running as a way to subvert societal norms and confront conventional lifestyles.
Shannon was born in New Jersey. Six years ago she moved to Colorado before attending the Oregon College of Art and Craft in Portland, OR. Through her travels she has developed a more global perspective of art and its breadth of variations. She now resides in Fanore Ireland – her first true exposure to rural living. Shannon finds rurality both challenging and restorative.
Rurality allows a productive, quiet reflection that can be harnessed for art and writing, but can also pose a too quiet atmosphere that expands time to an overwhelming immensity. This overwhelming sense of time is not new, however, to Shannon as she spends hours almost everyday, running with ample time alone with her thoughts and the surrounding environment.
With particular reference to ultra-running, running a distance over 26.2 miles, Shannon has spent up to 17hrs. and 22 min. running 55 miles across steep high altitude terrain in Fairplay, CO – further emphasizing the parallels of expanded time between ultra-running and rural living and the growth both of these experiences provide.
Running is a heightened sensory experience. The five senses we are taught to have are  expanded to infinite perceptive processes through this accelerated movement. This  amplified vision and phenomenological experience is the genesis of my artistic process.  Through oil painting I recreate the heightened experience of running and how it connects me to the environment.  
This organism to environment relationship, or enactivism, highlights perception and how we make sense of the world, the situated experience that we are all connected to – humans, nonhumans, and habitat.
This relationship to the environment, the agency an organism exerts on its surroundings has social and societal implications that extend from the cognitive science of enactivism. In a gendered context, both sexes do not have the same rights to agency under the current culture across the globe. Agency in respect to when and where our bodies can be, look, and exist is challenged by pre-existing norms passed through centuries of evolving yet strangely the same cultural ideals and preferences. By running long distance in a female body over wild terrain, outside in the elements, I subvert the domestic role of women and exercise the freedom I know is my right.
Colour is pronounced loudly in my work. My palette is constantly swerving, transposing  and shape shifting, echoing my internal to external journeys between light and dark, subjectivity and objectivity, emotion and stoicism, perception and outcome. Running is art. Rich with content, malleable in its service, running is a vehicle for what one needs in any given moment. Running offers space, contemplation, escape, connection, creativity, solitude, peace, gratitude and so much more.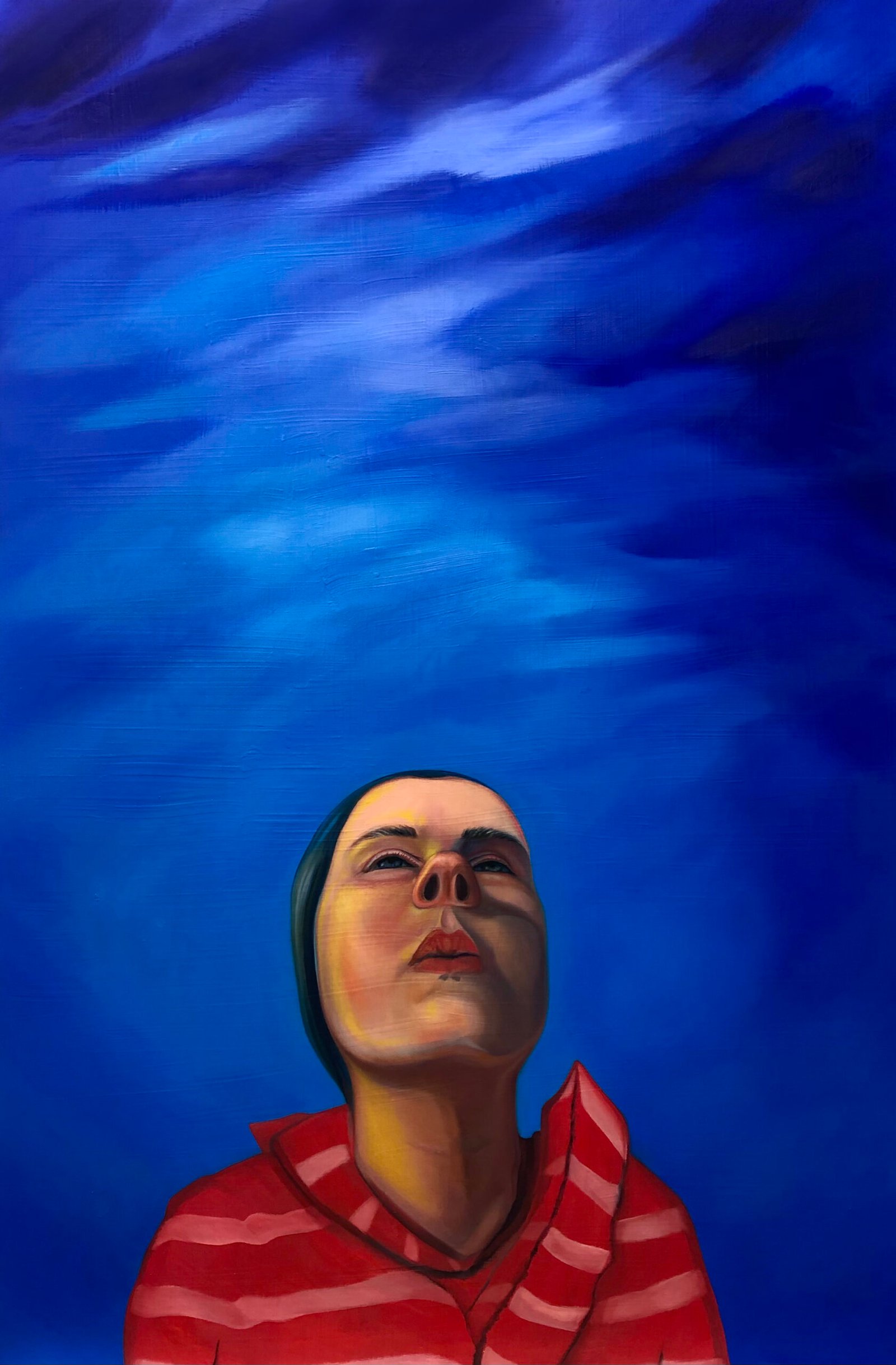 'Run Psychology I', Shannon Castor, Oil on Aluminium composite material, 2020
ARTWORKS BY Shannon Castor
2019 Burren College of Art Merit Scholarship
2018 Gamblin Paint Award for Outstanding Artistic Achievement in Oil Painting
2016-2018 Oregon College of Art and Craft Commitment to Craft Scholarship every  semester
2016 Oregon College of Art and Craft President's Scholarship
2020 Westival Gallery, Westport, Ireland
2020 Refiguring the Portrait, NUIG Ireland
2019 Disjecta Gallery, OR
2016 Mount Hood Community College, OR
2016 Hoffman Gallery, OR
2016 Centrum Gallery, OR
2021 MFA in Art and Ecology, Burren College of Art
2018 Featured in 21 Under 31 by Southwest Art Magazine
2016 PleinAir Magazine October/November Edition juried by Richard J. Demato