ARTIST Trudi van der Elsen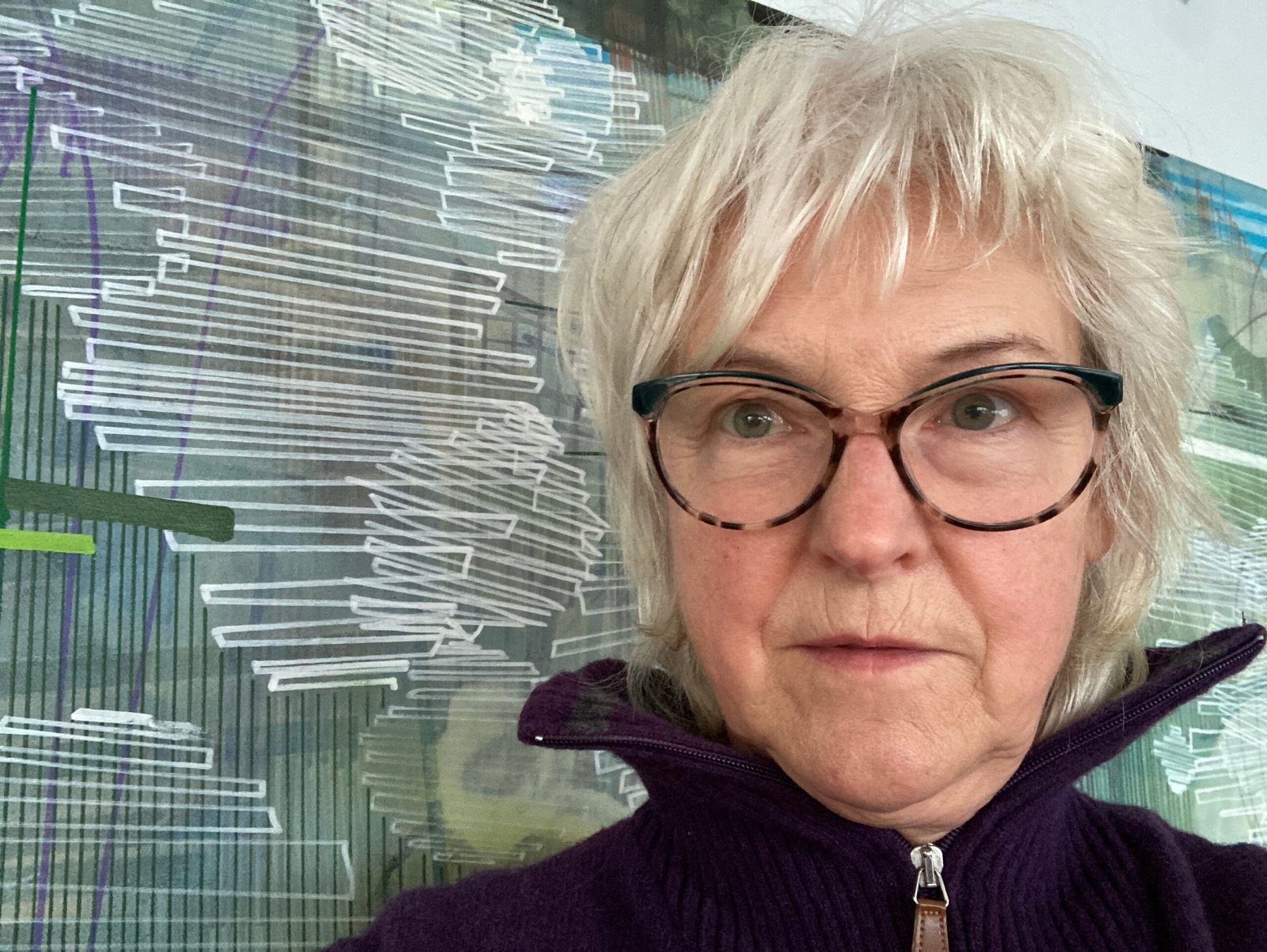 ​TRUDI VAN DER ELSEN is a contemporary multi-media artist, based in Ireland since 2004. 
Her practice includes painting, drawing, installation work, performance and lens-based media. 
"The most beautiful experience we can have is the mysterious. It is the fundamental emotion that stands at the cradle of true art and true science."
― Albert Einstein, The World As I See It
Cyberspace becomes real; we sit in our chair and travel. The world comes into our room and our mind travels in space. 
Everything is in constant flux, which indicates movement, and time. Through painting, I place myself in time, I call it performative time, time of action, 'being in time'.
The path is made by walking and with the application of intuitive mark making on the canvas I am expressing how I experience the world at the moment.  
In painting, memory, observation, intuition, knowledge, skills, technology and story come together in one piece. I often recognise the estuary or my garden in the painting, until they disappear again in space. These 'landscapes' become mindscapes and they seem more real to me in an abstract visual language.
I am interested in two visions of the world, local and global and in using abstract painting as a means of exploring the visual and digital world.  My painting's surface becomes the locus of multiple vanishing points generated from my experience of the world.
Time is fundamental in my practice, it is present in every phase of my work, and it is released as a form of energy. All the (e)motions concentrated into my paintings are revealed to the viewer, which via its presence and look, activates these illusive painted spaces. 
My work is an informed intuitive, slow process of pulling and pushing, creating and deleting, resulting in a multi-layered image where brushed organic forms and pen marks compliment or vie for position within spaces, within layers. I work on a large scale to augment an immersive, embodied experience.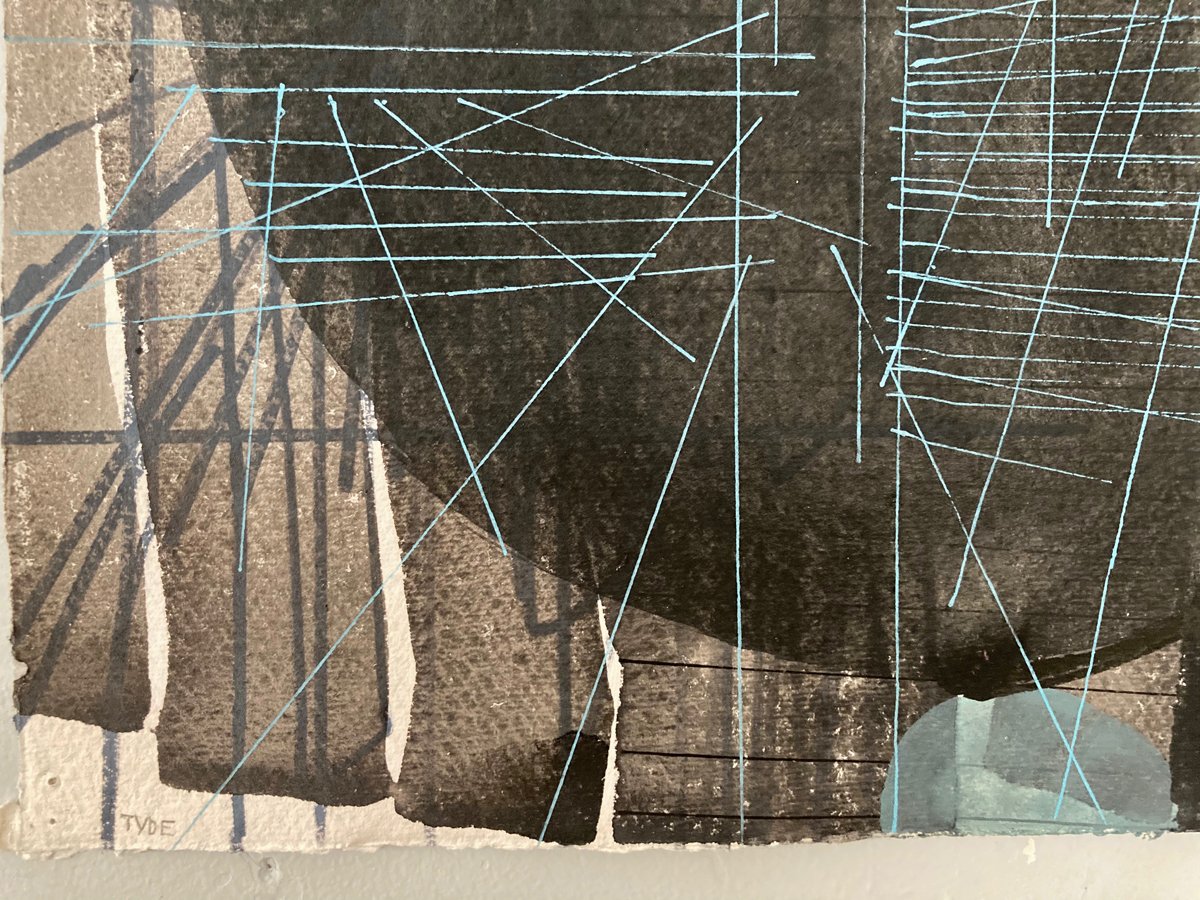 'XR Series – Drift 3', Trudi van der Elsen, 2020, Acrylic on Cotton rag paper
ARTWORKS BY Trudi van der Elsen
Her work is in private and public collections internationally, and in Ireland collected by the OPW and Clare County Council. In addition to her work as an artist she has also been the curator of the Courthouse Gallery, Ennistymon from (2009-2016).
RHA Annual, Dublin, Ireland (2020)

'Notes From A Digital Sea' at the BCA Gallery, Ireland (2020)

'XR-Extended Reality' Toledo, Spain (2019)

'National Self Portrait Collection' at The Bourne Vincent, Ireland (2018)

'Songlines' at Punt WG, Amsterdam in (2012)

Selection for the RUA Belfast Annual (2015 &2017)

'Komplizen', Ostrale 013 Dresden (2013)
Her work has been supported by the Arts Council of Holland, as well as Culture Ireland and Clare County Council.