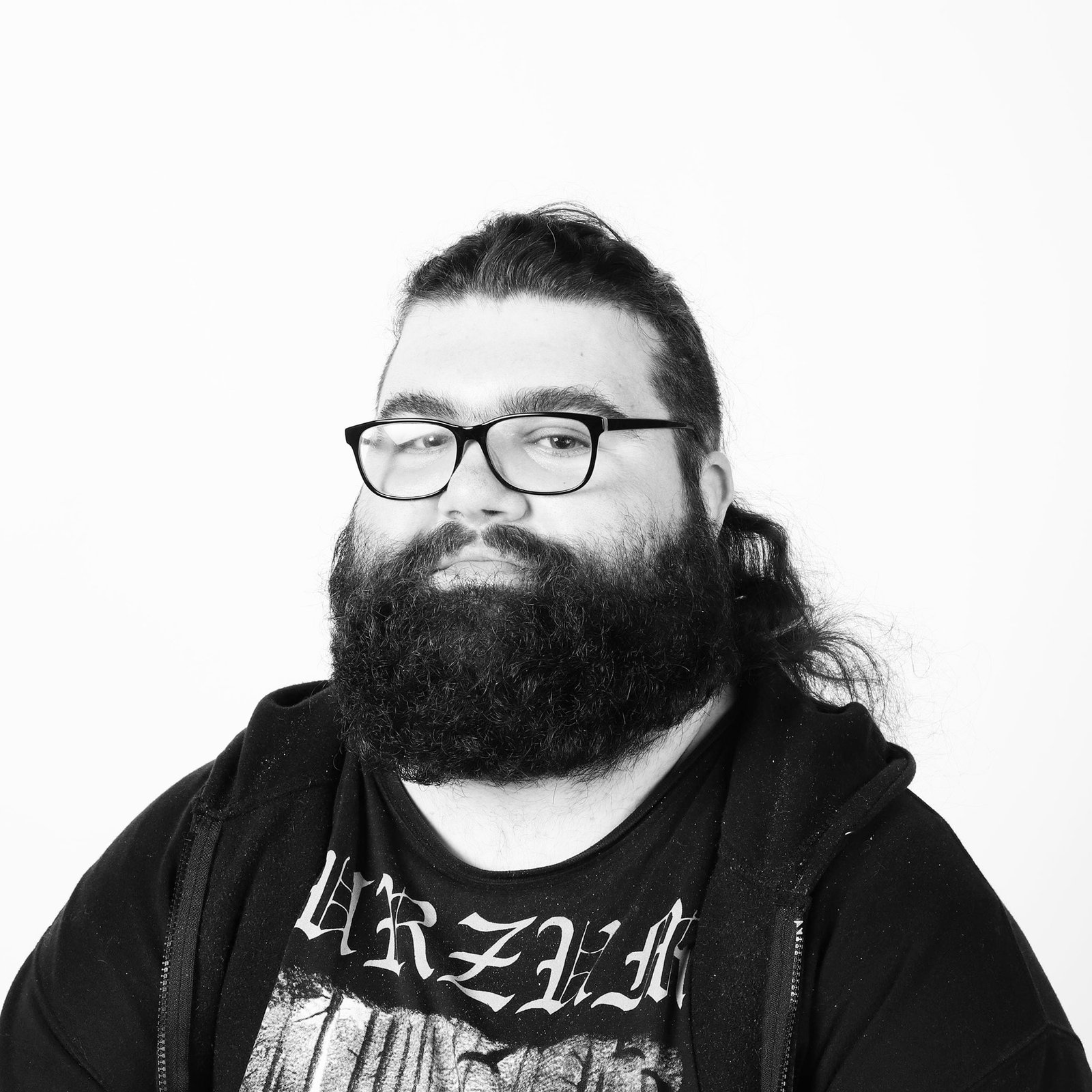 Luke is deeply invested in matters relating to Autism and mental health issues, having been diagnosed with Major Depressive Disorder in his teens and later being diagnosed with Autism Spectrum Disorder in 2020. These issues have been prevalent throughout the artists life and pervades his daily life. The goal of the artist is to promote greater awareness, acceptance and understanding for these issues and the impact they can have on a persons life.
Luke Hickey is a 2019 graduate of the CIT Crawford College of Art and Design, completing his degree in BA (Hons) Fine Art. During 2020, Luke Hickey was selected and included in the Land of Some Other Order exhibition that celebrated 30 years of Backwater Artist Group.
Recent exhibitions include Dismantle, the 2019 CCAD Degree Show, and Dark Pop, a solo weeklong pop up exhibition in 2018. The artist has work in the collections of the Office of Public Works and Cork Institute of Technology, as well as private buyers in Ireland, the United Kingdom and Canada.
My work depicts scenes from ordinary, everyday life, paying attention to my daily routine and everyday objects. These subjects are explored through emotions that relate to depression and anxiety. The objects and places featured in the work are often overlooked due to their mundanity.
The work is an emotional response to these overlooked, insignificant subjects that can evoke feelings of melancholy within us as we enter and leave these spaces. This body of work brings attention to these forlorn subjects, shifting our focus away from what we consider to be visually pleasing.
My work exists within the psychological space rather than reality. Like in the paintings of Edvard Munch, a primary influence, atmosphere and mood take precedence over accurate, logical depiction.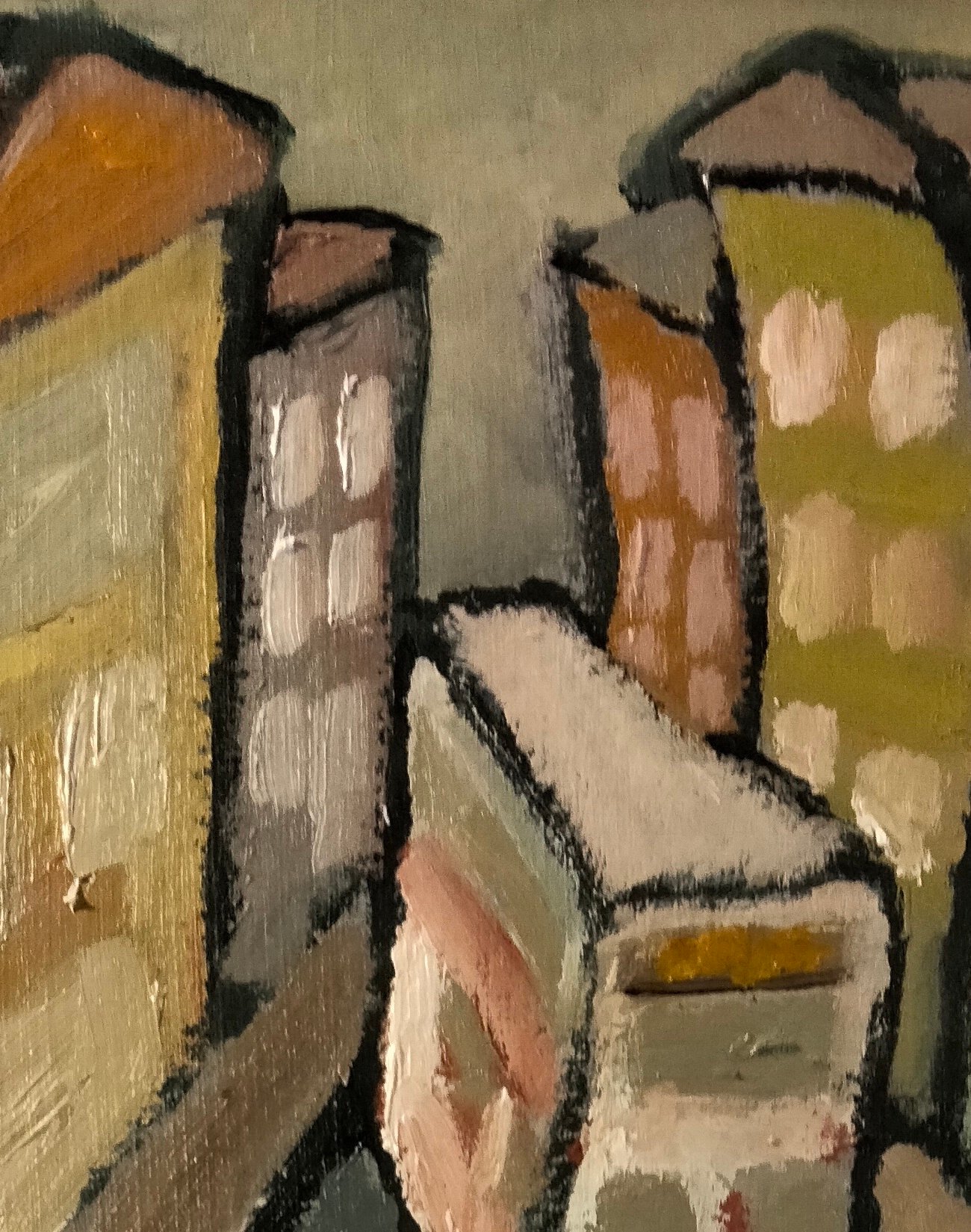 Above: 'Bad Day'
Oil Paint on Paper (Fabriano, primed), 23.5cm x 19.5cm, 2021
College: Crawford College of Art and Design – BA Hons Fine Art 2019
---
CSN – Level 6 Art 2018
---
CSN – Level 5 Art 2017
2019: Dismantle, CCAD Graduate Exhibition, CCAD Sharman Crawford Street
2020: Land of Some Other Order, Backwater Artists Group 30th Anniversary Exhibition
2021: Equinox, Nua Collective
2021: Fantastical Reality, Nua Collective
2019: CIT Purchase Prize Award
2019: OPW Purchase Prize Award
2019: CCAD Materials Store Bursary Award