BLACKOUT
An exhibition by Nua Collective
International Tour
BLACKOUT — A unique, multi-process, multi-discipline, global collaboration by Nua Collective. Featuring 13 artists from around the world, Nua Collective explores climate change and our energy crisis in this travelling mini showcase of original artworks.
The series looks at climate change through a particular lens—blackout. Or the loss of self security that comes from our reliance on unreliable energy. The works wrestle with our human responses to the insecurity inflicted by the anthropomorphic blackout.
LATVIA
Jelgava, Latvia – Opening December 9th 2023
Jelgava Old Town House, Vecpilsētas Street 14, Jelgava, LV-3001
ESTONIA
Tallinn, Estonia – Opening January 16th 2024
Vent Space, Vabaduse väljak 6/8, Tallinn, Estonia
IRELAND
🔒 Announcing Soon 🔒
Blackout Coffee Table Book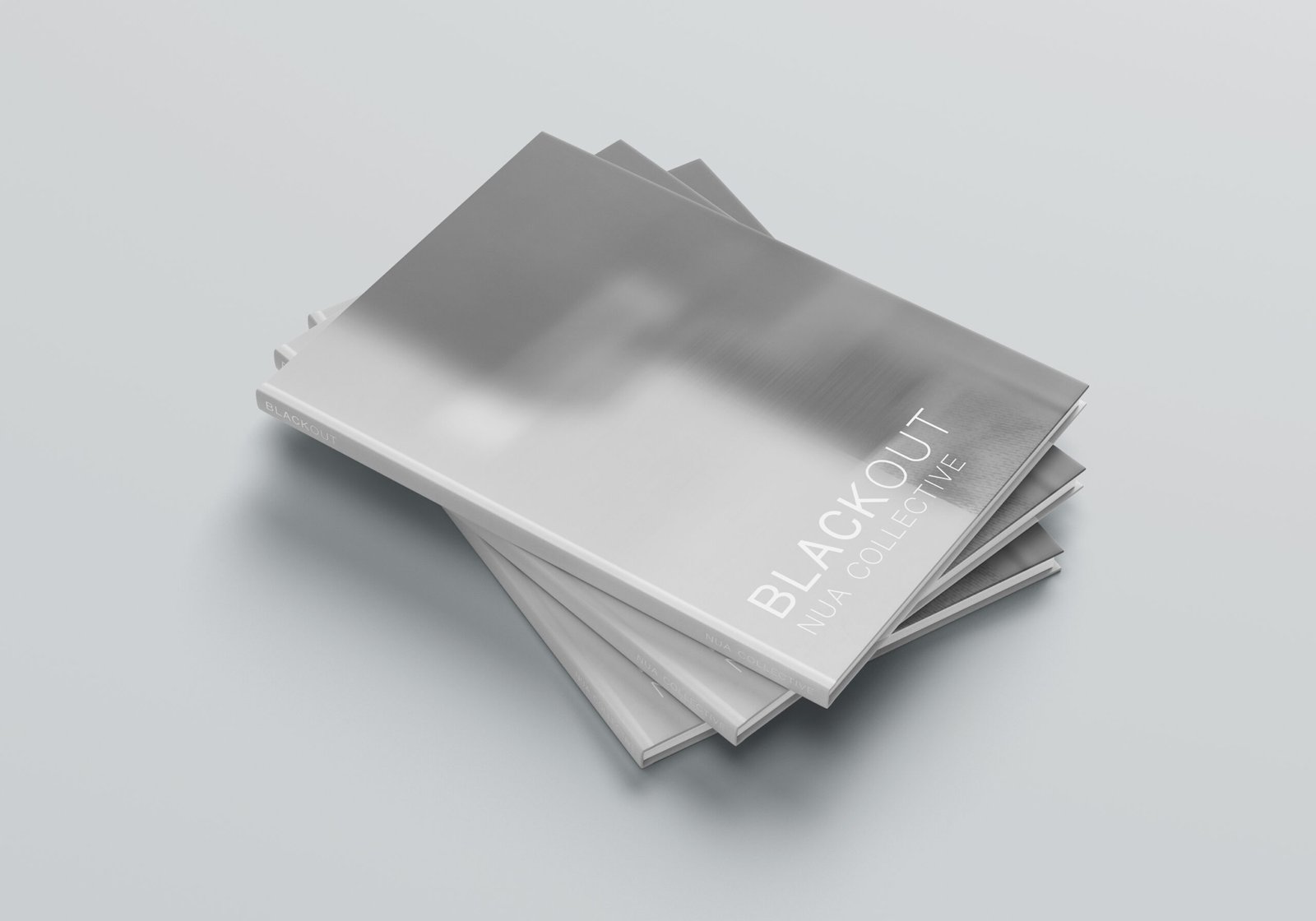 BLACKOUT - THE COLLECTION
STAY CONNECTED AND Share the Love