ARTIST Saoirse O'Sullivan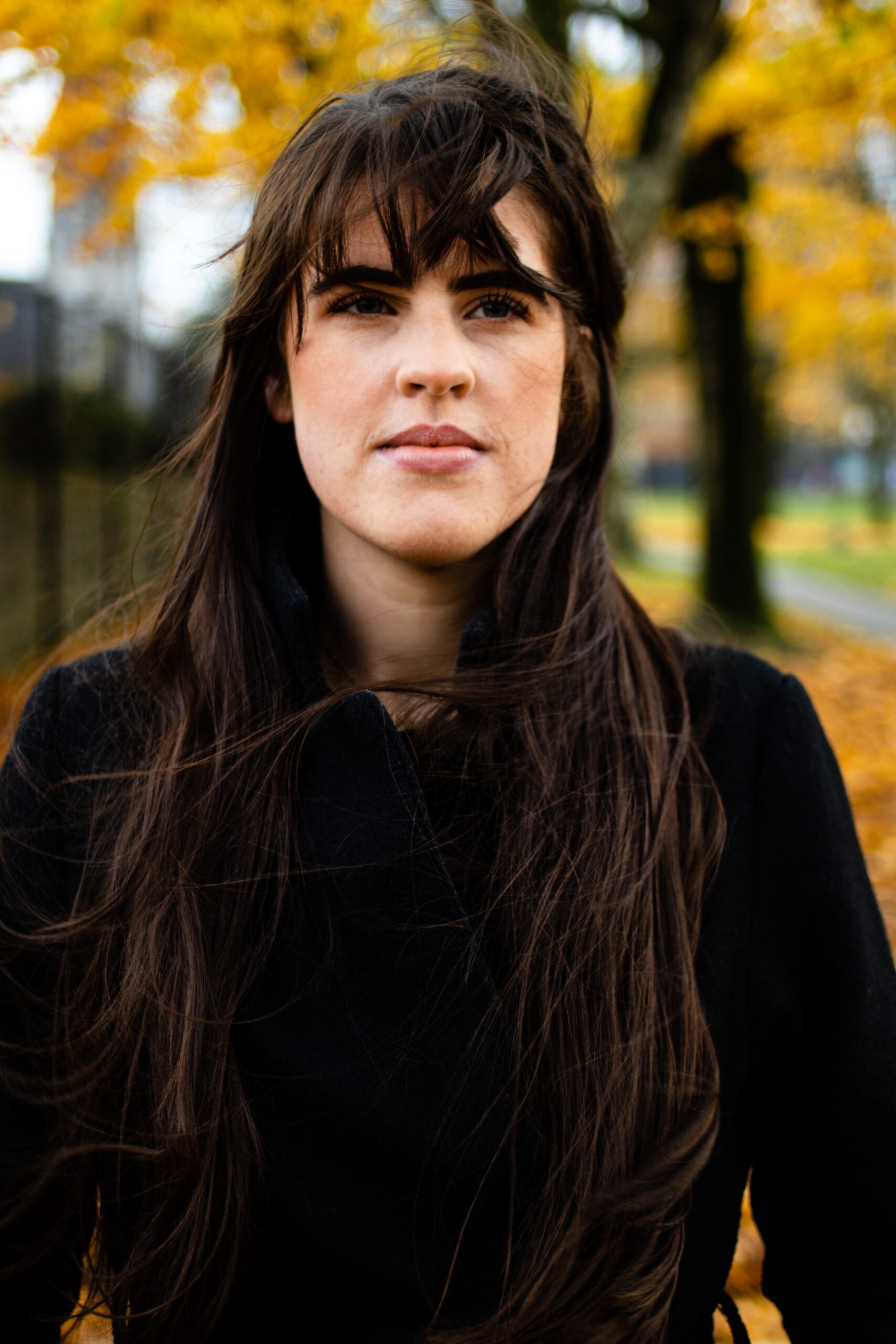 We have this hope, as an anchor of the soul, both sure and unshakable.

Hebrew 6:19
With bursts of strong unexpected colours applied directly on canvas. The Artist, Saoirse O'Sullivan from County Cork continues to capture an infinite sense of passion, hope, and love for the outstanding country we live in. The Artist says 'Creativity takes Courage', But through the artists strong faith she believes she has been called to create scenes from her home land, to not only enlighten but also to bring encouragement to the viewer.
Saoirse O'Sullivan a passionate Artist from the rebel county Cork, strives to continuously capture our Irish landscape using a variety of materials but primarily with acrylic and oil paint on canvas. The Artists hope is to bring oneself into a world of vibrant colour, spontaneous compositions, and most importantly a contagious love for our Emerald Isle. Saoirse's deep faith has an overall connection to her work. Through all life experiences thick, thin, turbulent and gentle. To the Artist there is only one truth that outweighs life in itself. That He would remain the uttermost voice within each painting.
Since Saoirse Completed her BA in Fine Art in Crawford College of Art and Design 2016, Here she began an endless journey of joyful opportunities to follow in the Fine Art world. From knowledge and her love for Art, Saoirse went on and studied a Masters in Education through Art and Design in University College Cork. As an enthusiastic Art teacher and a practicing Artist here in County Cork. Saoirse finds creativity in every corner through conversation, the youth, the beauty of our land, and the everyday to only capture just a glimpse on canvas.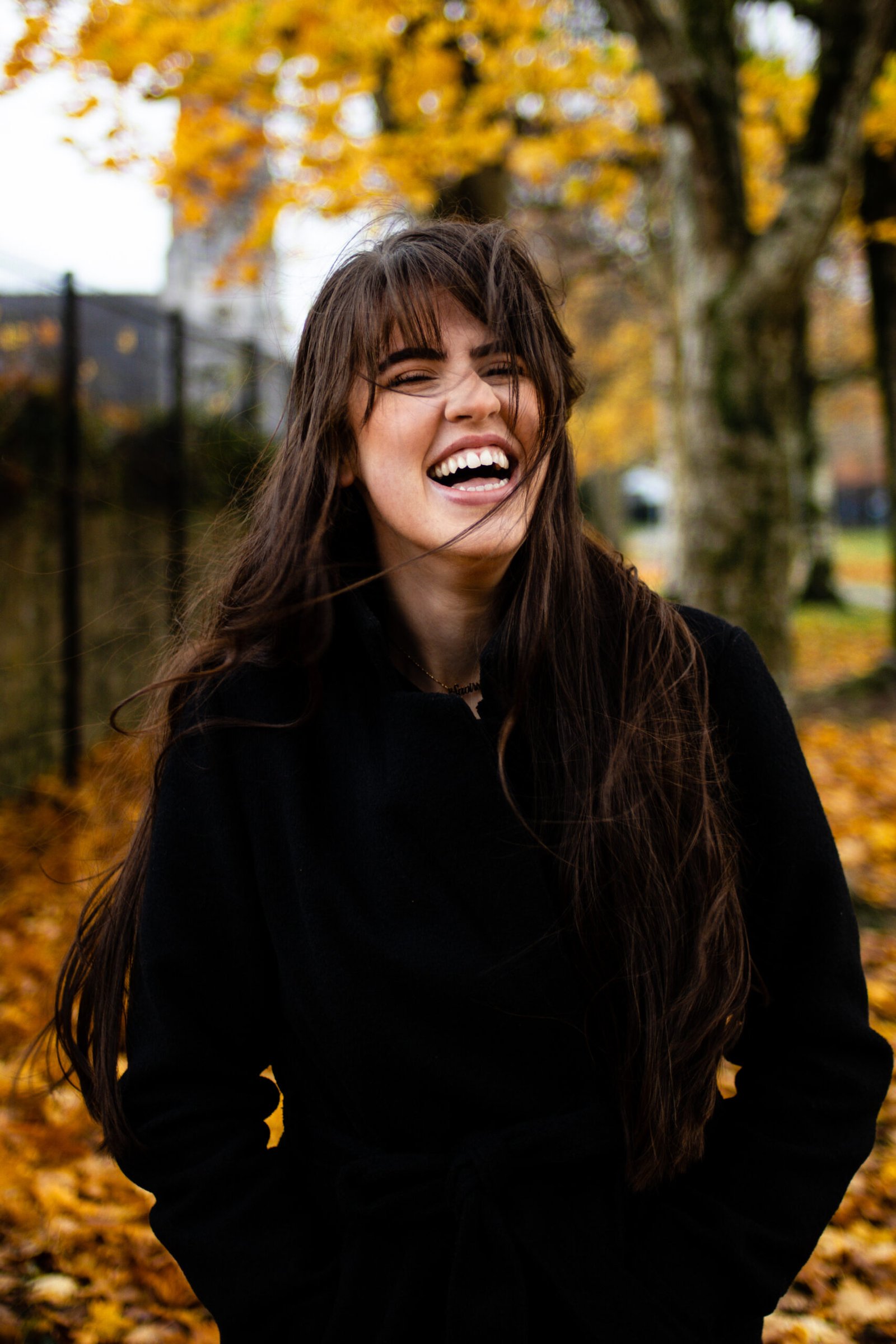 The work displayed is a reflection of the Artist's surroundings during the recent Covid -19 pandemic. The Artist works with a traditional approach of Fine Art painting using only Acrylic and Oil throughout. 
Capturing local scenes from the Artists own doorstep – The beauty of Ireland and specifically the Rebel County Cork.  The Artist holds an enchanted mystical theme by using strong, vibrant and unexpected colours, in hope to enlighten and bring encouragement to the viewer. Pushing the boundaries, the Artist wishes to only highlight this outstanding country we live in, through each individual piece.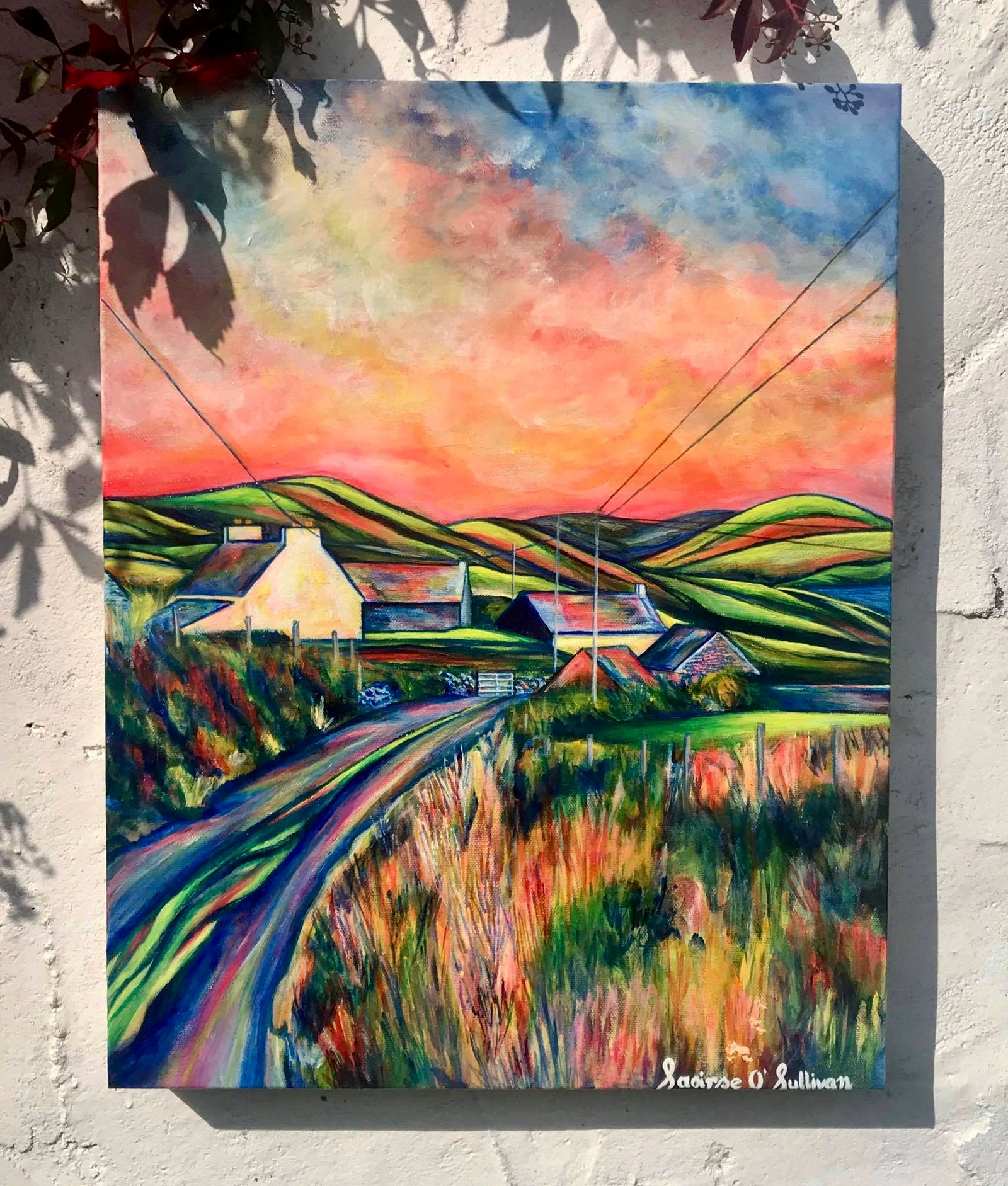 'Dursey Island', Saoirse O'Sullivan, Acrylic & Oil on Canvas, 2020.
2015 Wallpaper Design. Crawford College of Art and Design
2014 Bird Box Exhibition award. Displayed in Cork City Hall and Brown Thomas Window Display 2016.
Cafe Solo Exhibition, October 2020. Work Currently on Display. Cork Coffee Roasters, Bridge Street. Co, Cork.
Cafe Solo Exhibition, September 2020. Work currently on display. The Lough Cafe, Co. Cork
Cafe Solo Exhibition. July 2020. Work on display and currently. In Dulce in Bun, Co Cork.
Solo Exhibition, Abu Dhabi 2018. Fine Art Paintings
Group Exhibition alongside 2 other Artists. Show called: Strategically Orchestrated. During the month of August 2017. At Penrose warf, Co Cork.
Final Year Degree show 2016. In Crawford College of Art and Design.
Bachelors Degree in Fine Art. Crawford College Of Art And Design 2012-2016
Masters in Education In Art, Craft and Design. University College Cork 2016-2018