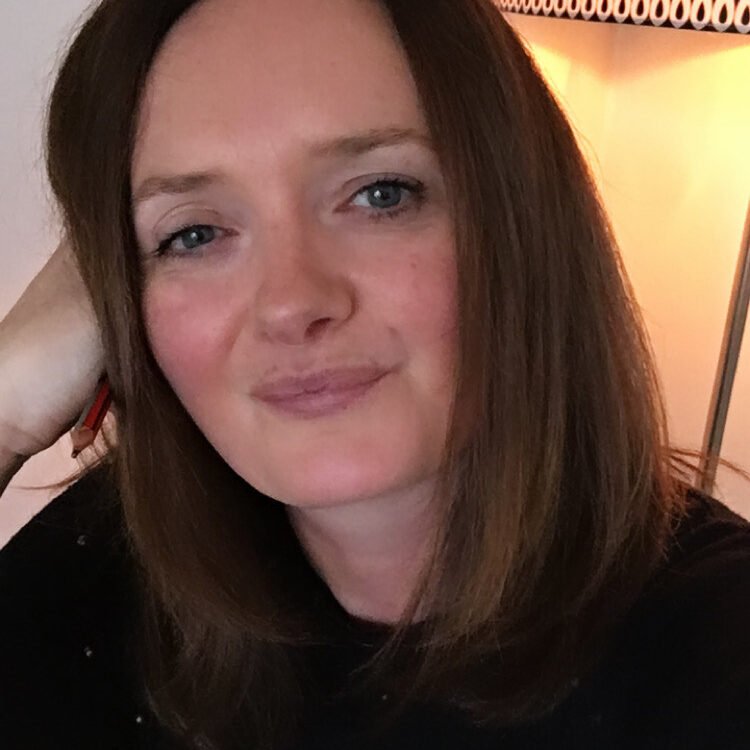 Carol Healy is an Irish visual artist, living in Cork city. She works primarily in drawing and installation. Healy's drawings are intimately involved with place, both physically and psychologically. Exploring the relationship between humans and nature, she records her own experiences in places that connect her most strongly to her natural self.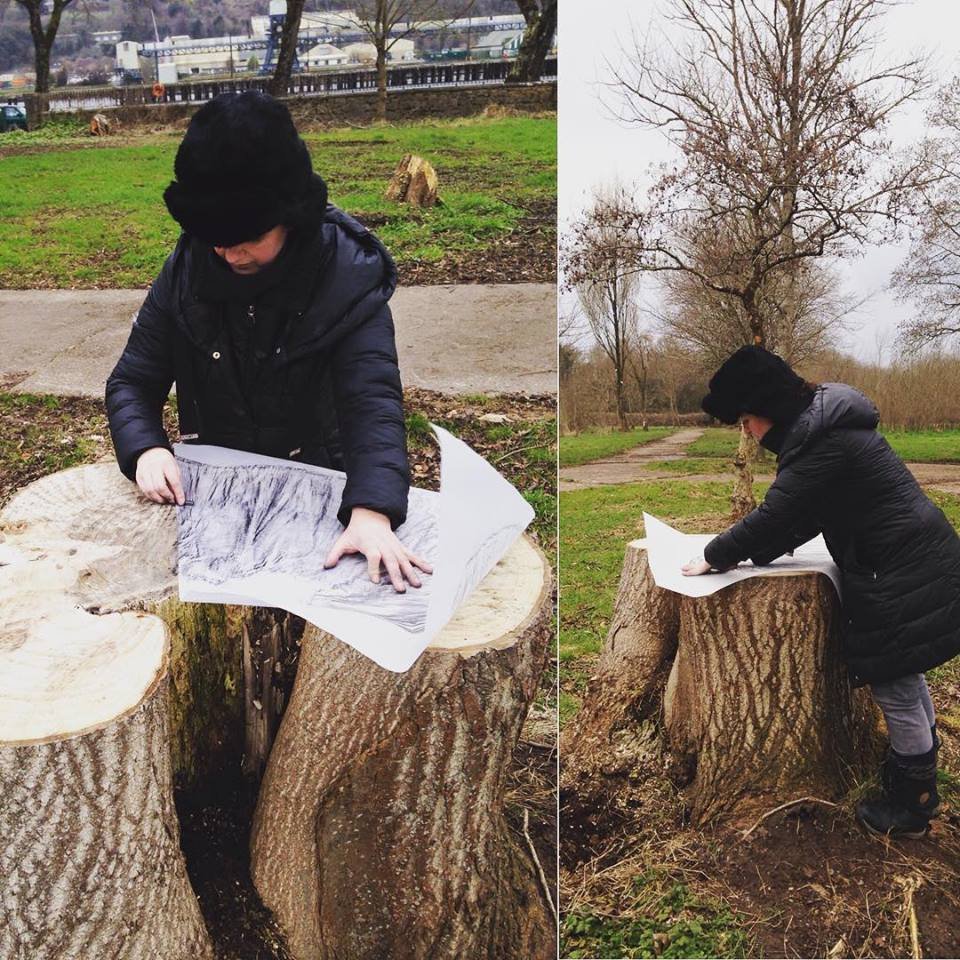 Escaping from the digital world to create handmade work, Healy describes her drawings as maps, layered with information, these layers reimagine the historical hierarchy in Irish map making, where the economic value of the land was being surveyed.
As a 'map maker' Healy's hierarchy of information is based on the human experience of place through all the senses, the body as the surveyor, locating ourselves in the present but also being connected to our past.
Putting value on rest over being busy in a burnt-out society, Healy seeks out places of rest and restoration, places of natural beauty, away from the busyness of life, places to heal. Her map drawings record a space and time where nature can heal and rebalance us, empowering us to become positive change-makers.
As a mother and a long-term carer Healy recognises the work that is often unseen and undervalued as the most important, and so chooses to bring attention to the lowly plants and creatures in her work, such as worms, moss and decaying tree stumps.
Healy's drawing process is influenced by the specific information gathered at a location, she uses frottage to trace patterns and forms found in stones and rocks, draws from real life and from memory. While sometimes using the grid format to reference formal mapping methods, she often creates her own set of mapping language to speak of the felt experience of a place, through colours, lines, and marks.
2015 – BA Honours in Fine Art,

Crawford College of Art & Design. 
Fantastical Reality – Nua Collective – 2021
Equinox – Nua Collective – 2021
Selected group show – 2018
Big Paper Show, Sarah Walker Gallery, Castletownbere, Co. Cork, Ireland.
2016
​Print in Space , ​Blackrock Castle Observatory , Blackrock Cork, Ireland.
Affective Entities , CIT Wandesford Quay Gallery, Ireland.
2014
The Katalog, CIT Wandesford Quay Gallery Cork, Ireland.
Arcadia, Triskel Arts Centre Cork, Ireland.