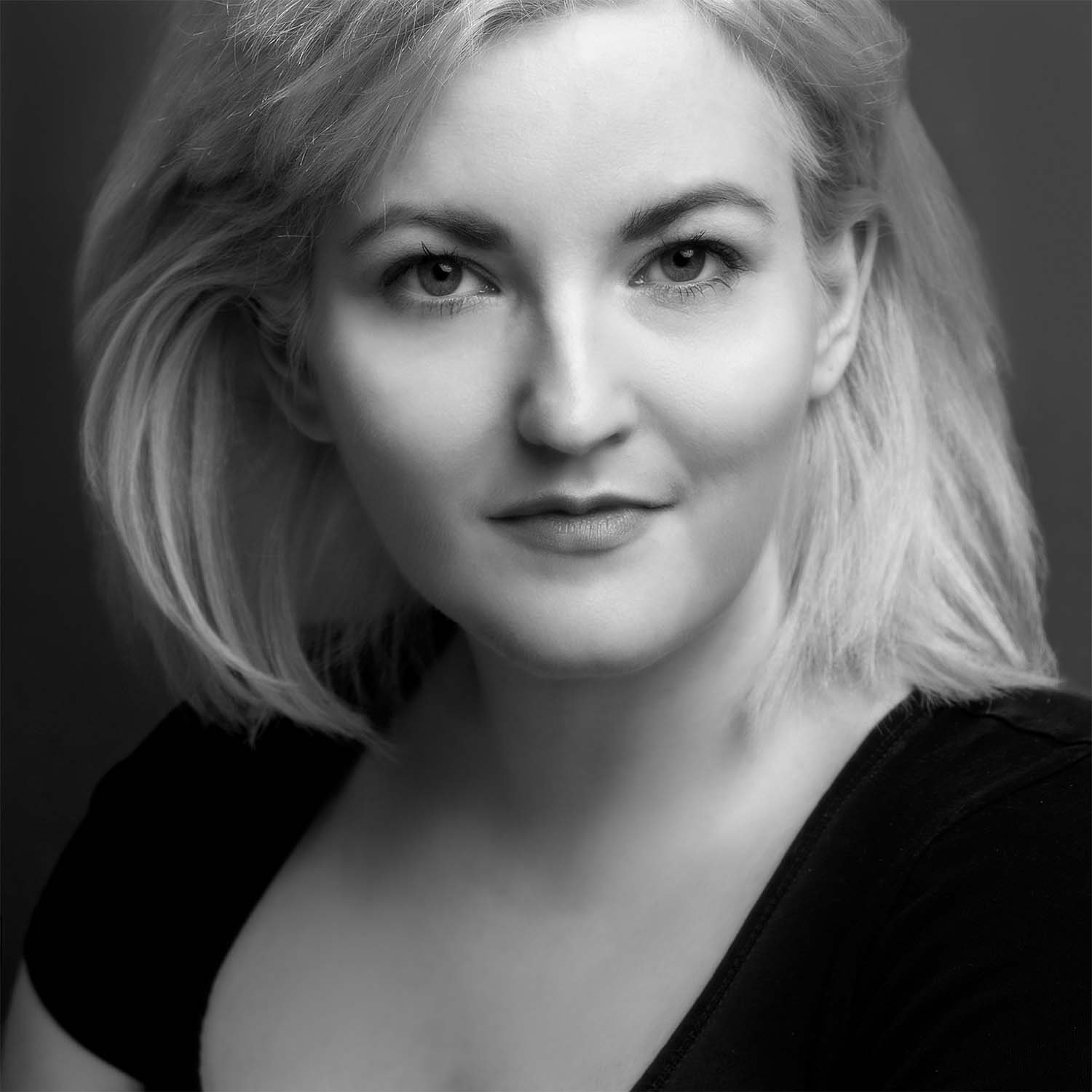 Caoimhe has a hons degree in Fine Art from Crawford College of Art and Design. She works mainly with photography, chaining photographs into her own surreal creations. She explores the themes of isolation and loneliness, creating new realms from her own creativity.
Caoimhe is a Cork  Artist based in the city,  she works mainly in the photographic medium, adding elements of collage to her work. At the moment she is exploring the realm of photomontage. Combining her own photographic works and some found elements, she creates scenes that have helped her to explore emotions and ideas. Most of the elements are done digitally, but a few have been done through analogue montage; manually cutting and then re-photographing. Once the pieces are printed, she hand finishes each print, by either adding gold, sliver or copper leaf or gilding, making each print unique.
Her work is there to explore the idea of Isolation and growth through self exploration. While also looking at the photographic medium, she breaks the rectangular format by tearing apart the old to create the new.
Caoimhe has worked with many artists throughout her career, usually in a supporting role.
As her work started at home, that is where she continues to make it. She photographs the plants and flowers from her own garden. She loves to notice what is right in front of her. This allows her to create surreal worlds of her own from everything around her. Once everything is photographed, she breaks everything down on her laptop at her desk in the upstairs of her house under a large skylight window. Here, she can still see and hear the nature of the outside world which inspires her.
These works were made as a reaction to this year. In May, I had to isolate due to a flu and was subsequently unable to go to work or have contact with others. In the room I had magazines, my art supplies, my laptop and hard-drives full of photographs I had taken. Cutting up magazines gave me an outlet. After a few days I was photographing the analogue collages, then I was going through all my own photographs and digitally ripping them apart.
I was combatting my isolation and loneliness. I was exploring myself and creativity through my old photos and creating something new.
I began looking at the photographic medium, breaking the rectangular format by tearing apart the old to create the new and then painting on top to add something physically tangible to the images.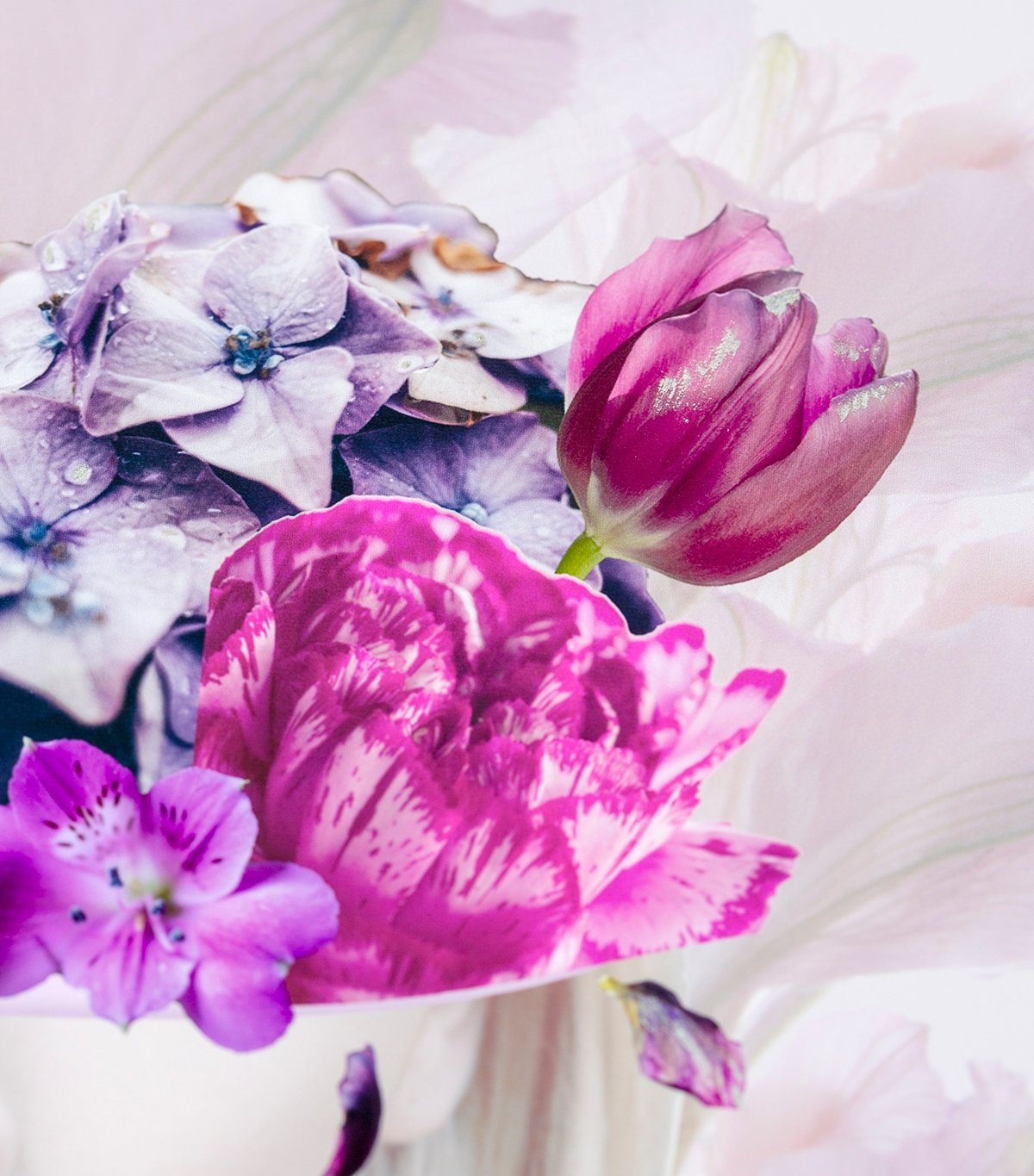 'The Flower Nymph – No. 12', Caoimhe Heaney, 2020
ARTWORKS BY Caoimhe Heaney