NUA COLLECTIVE Exhibitions
NOW SHOWINGEQUINOX
CELEBRATE CHANGE. NUA COLLECTIVE PRESENT A NEW COLLABORATIVE EXHIBITION ONLINE NOW.
The Spring Equinox is a time of transition, where we ascend from darkness into light. We embrace positivity, optimism and regeneration. With the many difficult challenges we have all faced over this past year, we look forward towards the brighter days of springtime.
#nuaequinox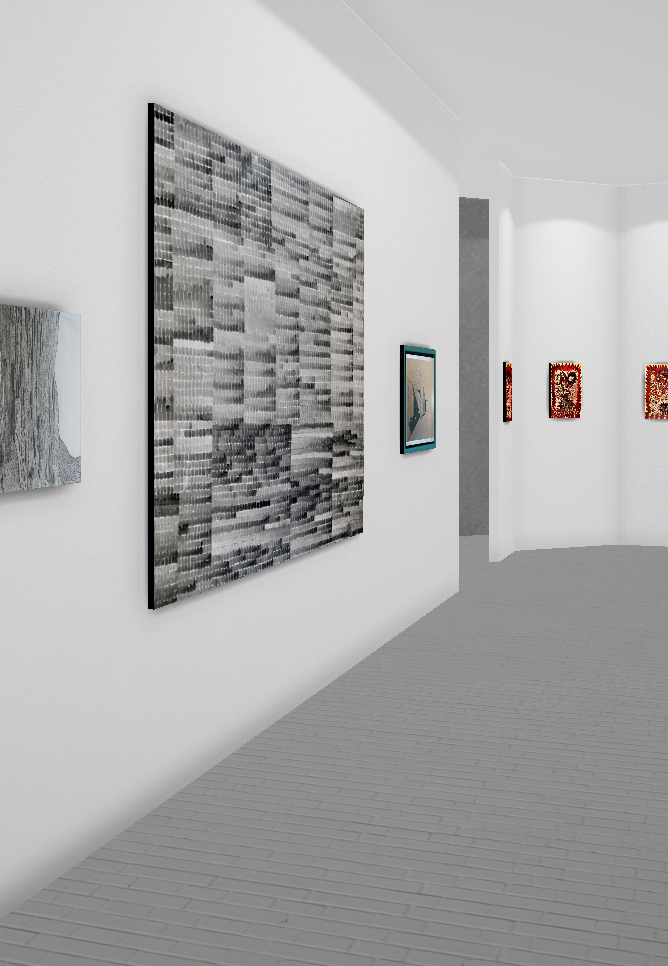 NUA COLLECTIVEPREMIERE EXHIBITION
50 IRISH, VISUAL ARTISTS, PRACTICING PROFESSIONALS. EMBRACING THE NEW TOMORROW IN THE FACE OF ADVERSITY. WELCOME TO NUA COLLECTIVE.
Nua Collective presents its' debut showcase – 'Premiere Exhibition'. Featuring the collective's 50 inaugural artists, this exhibition highlights a selection of their artworks through an interactive virtual walk-through.